Shatter the limiting beliefs surrounding money, your business, and your worth.
We help YOU – the entrepreneurial woman – feel fierce, confident, and in control so you can grow your business and thrive while doing your THANG.
Our Services
---
Accounting Coach
Need to ask a finance question without feeling judged? We got you – book a therapy session with Kash (30 minutes to 2 hours) and we'll jump in when you need us the most.
Accounting Automation
Bags of receipts piling up? Staying up all night worrying about paying bills? Do you just want to go on vacation knowing you aren't going to be bankrupt when you get back?
Fractional CFO
Objective advice,out of the box thinking,& innovative strategies to go from 6 to 7 figures,7 to 8 figures and beyond. Bring Kash on as your CFO for fully outsourced accounting & financial strategy.
Client Testimonials: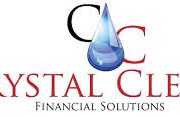 I have been keeping my own books for years. I have taken accounting courses and I do okay, so I thought. Kash made my books look so clean and professional. More importantly, she made it super easy for me to maintain my books using Quickbooks online. I can instantly pull reports and I no longer have to spend hours balancing spreadsheets and reconciling receipts. She saved me time and money! She is also super nice, very easy to work with.
Crystal Suber
CEO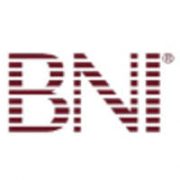 I truly believe that you should do what you are brilliant at and write checks for the rest. I was spending way too much time worrying about my books and not enough time working on my business. Accounting is not my strong suite, but is certainly is Kasfia's (Kash's)
Dawne Brooks Gulla
Owner/CEO

I highly Recommend Kasfia's Accounting Services House! I was referred to Kash in 2018 by a mutual business associate. I was immediately put at ease by her manner, understanding, and dedication to her business. Having avoided a mountain of paperwork and receipts for year after year at tax time, I was relieved to hear of the level of services she would offer, as well as her comfort and level of expertise she brought to the process. Having worked with Kash for a little over six months, I feel a tremendous weight off my shoulders, and feel completely confident in her abilities. Her level of dedication, personal service, professionalism and response time is amazing. Also, she offers just the right level and type of motivation necessary to get the job done! I am looking forward to 2019 as I am inspired, motivated and confident. I will no longer  be piling receipts into a paper bag and dreading the mountain of paperwork facing me at tax time. Do yourself a favor and hire Kash to take care of your bookkeeping needs!
Deborah Edgar
CEO/ Realtor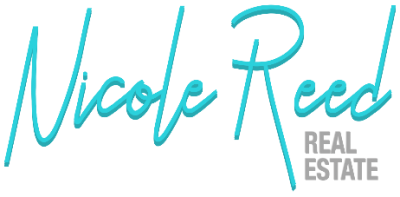 Kash with Kasfia's Accounting Services House has changed my life and my business life!  Before I meet Kash my records were a mess! I didn't have a full account of what I was spending and what type of condition my business was really in!  All I know is I had money coming in and a lot of money coming out! I know for a fact I was leaving money on the table and not writing all my allowable expenses off on taxes because I did a half way job of tracking and maintaining my records!  Now I'm so thankful I have Kash looking over my business, keeping excellent records of what is going in and out of my business! She even set up customized categories specific to my needs and wants so I can have a better handle on the bottom line numbers of my business!  Not only that when tax time comes around not, I'm not stressed out and my CPA loves the facts that all my records are neatly accounted for through QuickBooks and can easily access Kash with any questions that may arise! If you or anyone you know is looking for someone who knows their stuff and a system that can help you better track your business, then Kasfia's Accounting Services House is the way to go!!
Nicole Reed
CEO/ Realtor
Matthew Escobar – State Farm Insurance
Kash is great. She helped me out after my QuickBooks account needed help. Not only did she take the time to get to know me and my business needs, she did everything under time and under budget!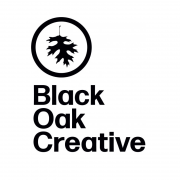 Lisa Bates, VP – Herding Cats
How we feel about working with Kash… We finally found a someone with the financial background, patience and organizational skills to help our growing agency run like a top! Kash is exactly who we have been looking for to help our small company that had outgrown it's bookkeeping knowledge. Not only does she understand the QB software inside and out, she stays up to date on tax laws and how those directly effect our business. I'm also appreciative that she is willing to explain the answers to all of my questions in detail, without judgement.

Our business is finally able to see exactly the areas where we are most profitable and what areas we need to reevaluate going forward. Knowing we have an expert like Kash overseeing our financials on a weekly basis gives us peace of mind. We know that we are now operating at our fullest potential and that… is priceless.

Thank you so much for all you've done for us!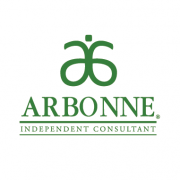 Coley McLaren, Independent Consultant – Arbonne International
Kash has been a lifesaver for my accounting and bookkeeping needs! After my previous bookkeeper retired, I attempted to do my own business books for the next year. Accounting is not something I enjoy doing and I really was looking for someone I could outsource my work to.

She was able to help me simplify my accounts, convert the data from another bookkeeping company, and show me how simple I could make tax prep with a convenient app that allows me to verify business purchases almost instantly after my card is swiped. No more waiting until the last minute to file my taxes because I put off doing the work I don't enjoy.

I highly recommend Kash to everyone looking to simplify their business accounting systems!
More Than Just Bookkeeping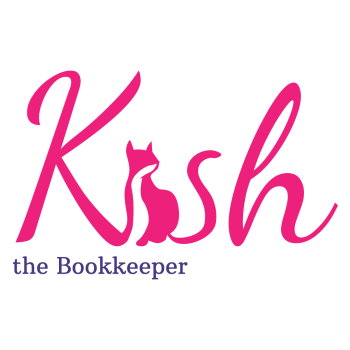 EXPERT ADVICE!
---
Get all your accounting questions answered.
With 15+ years of accounting and bookkeeping experience, I have seen it all!
Walk through Quick-Books Online with a certified professional.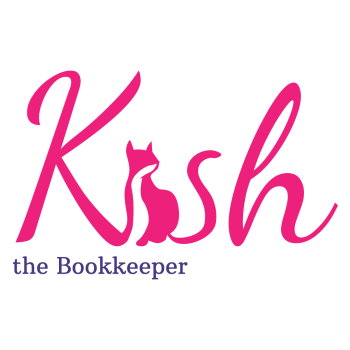 ACCESSIBILITY
---
Cloud-based accounting systems allow your back office to travel in your back pocket!
Your books go from boring numbers on a page to interactive question and answer sessions, with real time information.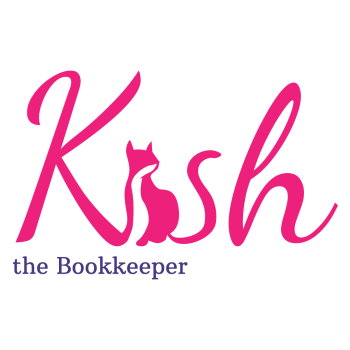 STRESS-FREE MAINTENANCE
---
Without updating your books on a regular basis throughout the year, you can expect to do the heavy lifting at year end.
I keep up with the work throughout the year so you can be stress-free.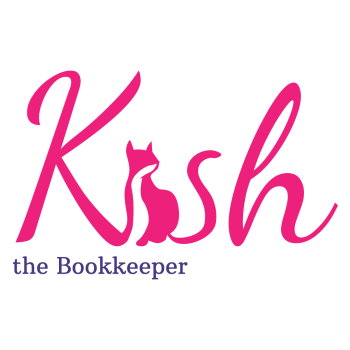 HARMONY
---
Create balanced life-long healthy financial habits inside and outside of your business.
Have a clear global financial picture to make level two decisions.
Ready to Leave the Stress Behind?
Let's talk!
Each membership starts with a simple in-take form followed by a virtual two-way interview call. No financial information is exchanged!
Get set up!
A customized file with a cloud-based accounting software will be created, bookkeeping and software training are included.
Get caught up!
If you need to catch-up your bookkeeping for previous months or years, no problem. I will explain the process and the pricing prior to getting started.
Leave the stress of bookkeeping behind!
What's better than audit worthy financial statements at your fingertips? Learning how to use them to make better and wiser decisions.
Make tax time a breeze!
At year end we will work with your tax preparer for a stress-free, timely filing of your business tax return.