Bookkeeping Bash Workshop
Saturday,
October 28, 2023
8:00 a.m. – 12:30 p.m.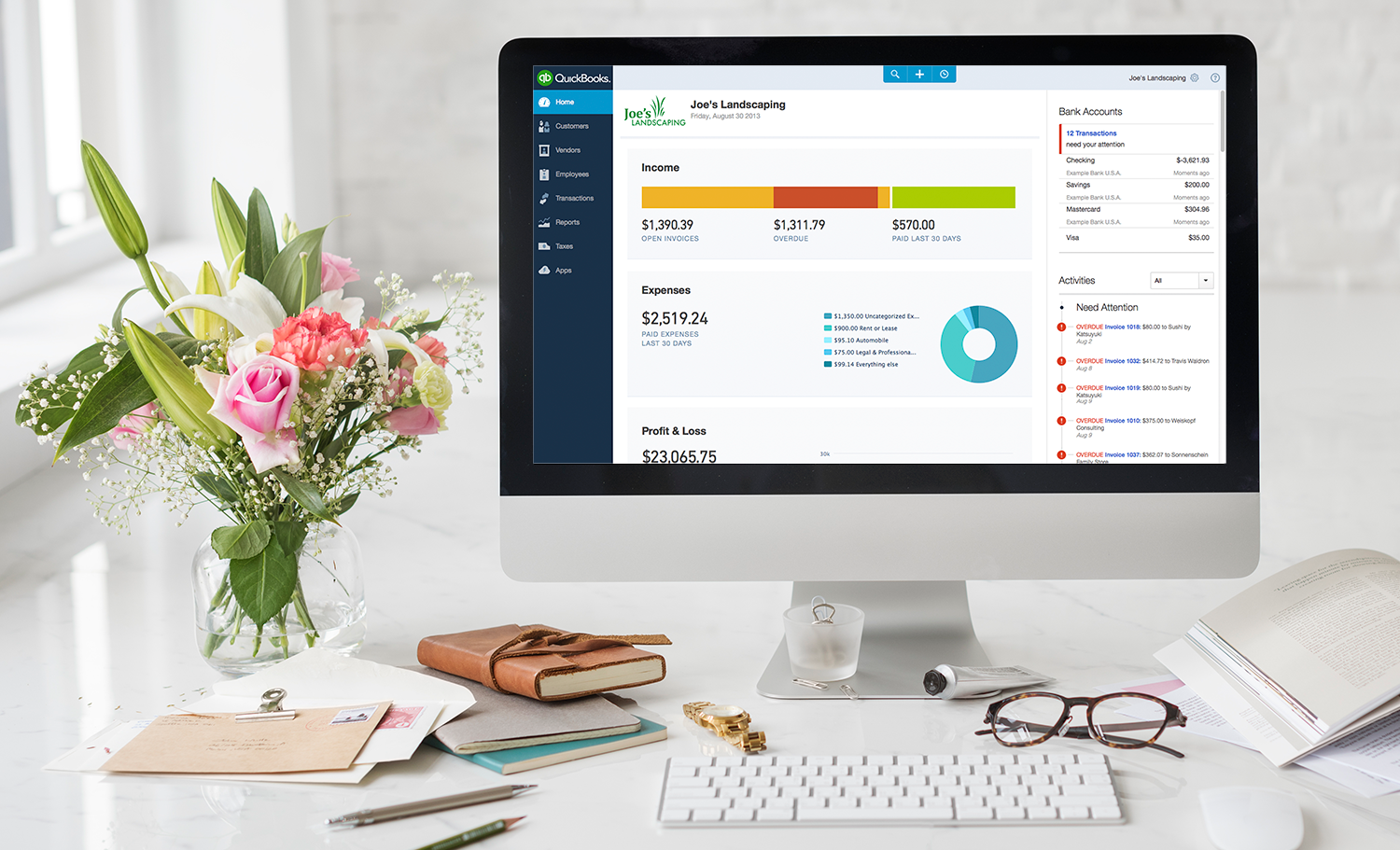 Small Group • Hands-on
with a Q&A Session
What's included:
60 minutes of training (pre-recorded), broken down into 10 bite-sized videos so you can set up your system as you go through the training.
Reconciliation guidance
Accounting Term-Sheet – accounting in plain English
Monthly, weekly, & daily bookkeeping to-do checklists so you stay on track
Lifetime access to the training and resources above
WHAT IS COVERED IN THIS
WORKSHOP?
HOUR 1
Sign up and customize your account in Quickbooks online
HOUR 2
Setting up rules, chart of accounts, and how to reconcile your account
HOUR 3
Creating invoices, charting bills, use of classes, projects and tags
HOUR 4
Reports – how to look at and how to check year end tax checklists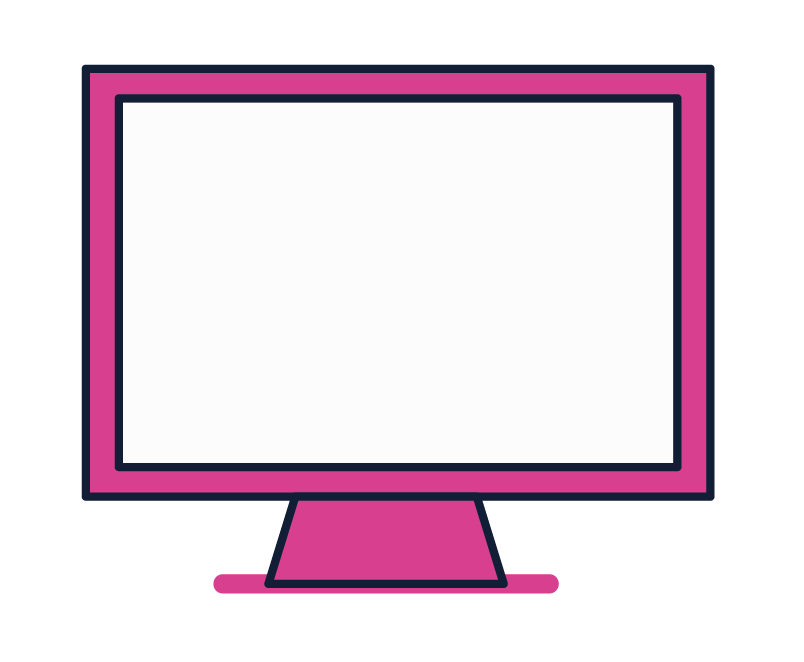 You will be able to do one short check-in each week to tidy things up and balance it out with ease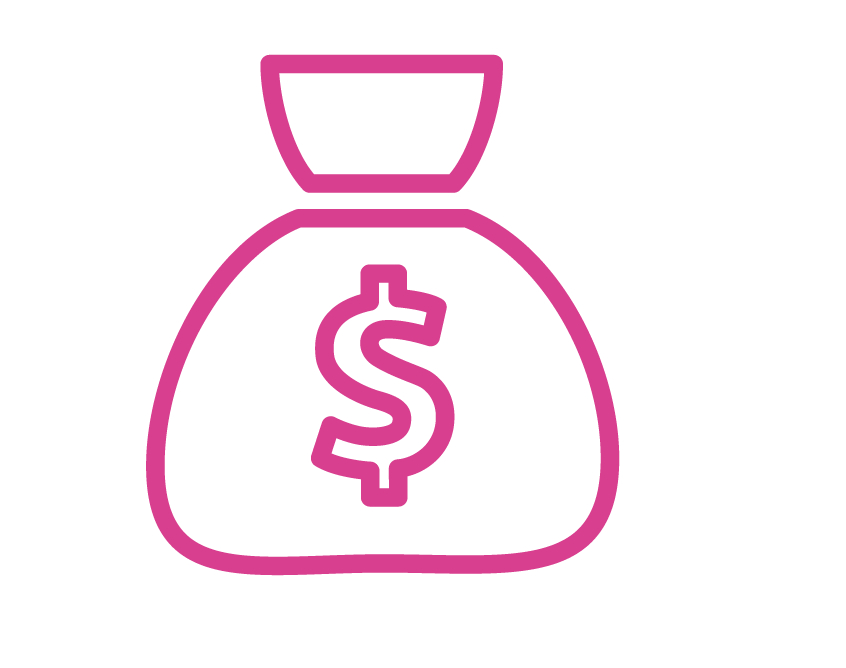 Know exactly what is coming in, going out, and bringing you the most profits every single day
You will have your bank, bookkeeping program, and automations all working for you in the background while you work your magic elsewhere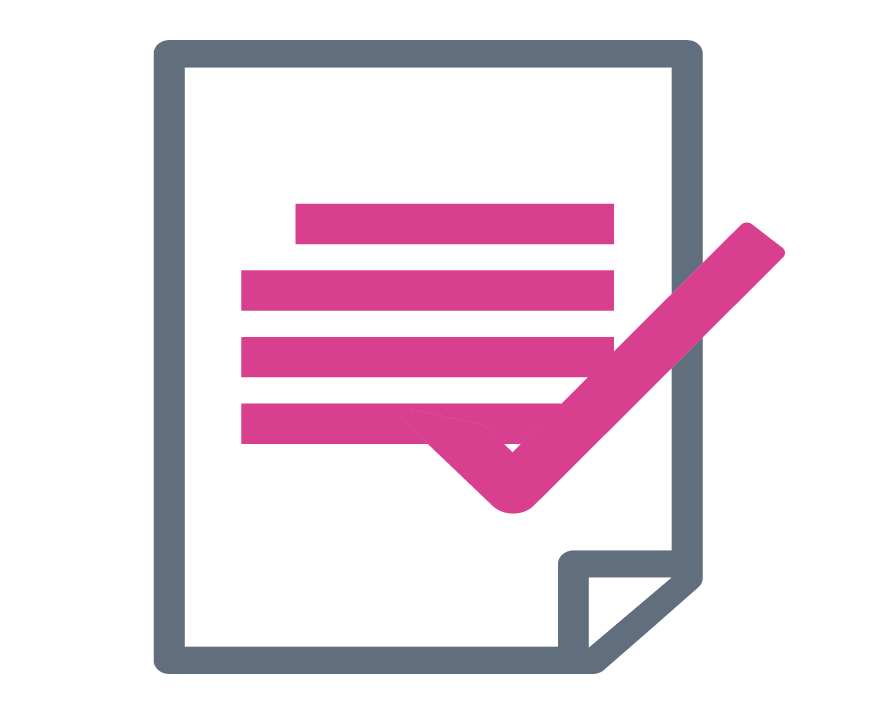 Have all the reports, data, and tax sheets you need anytime you need them, within minutes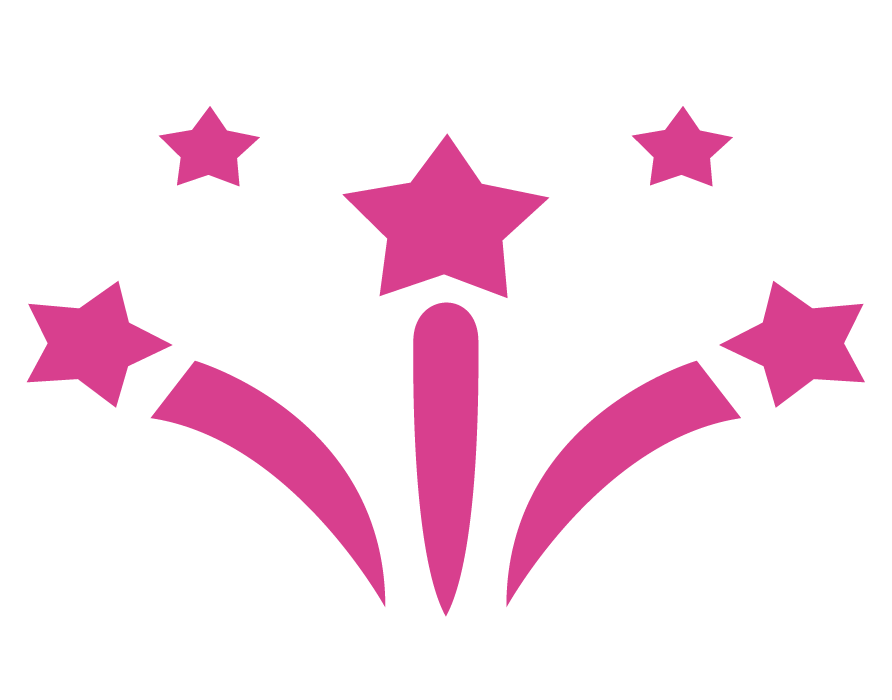 Be able to say with confidence your finances are actually fun to do instead of a chore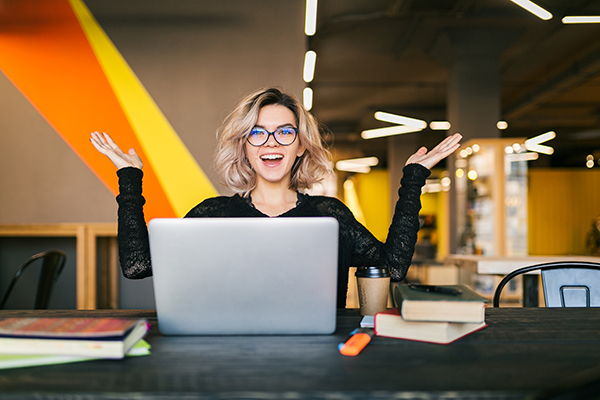 Get This
Game Changing
Workshop
For The Low Price Of

It's not about being the smartest person in the room. It's about being the most prepared.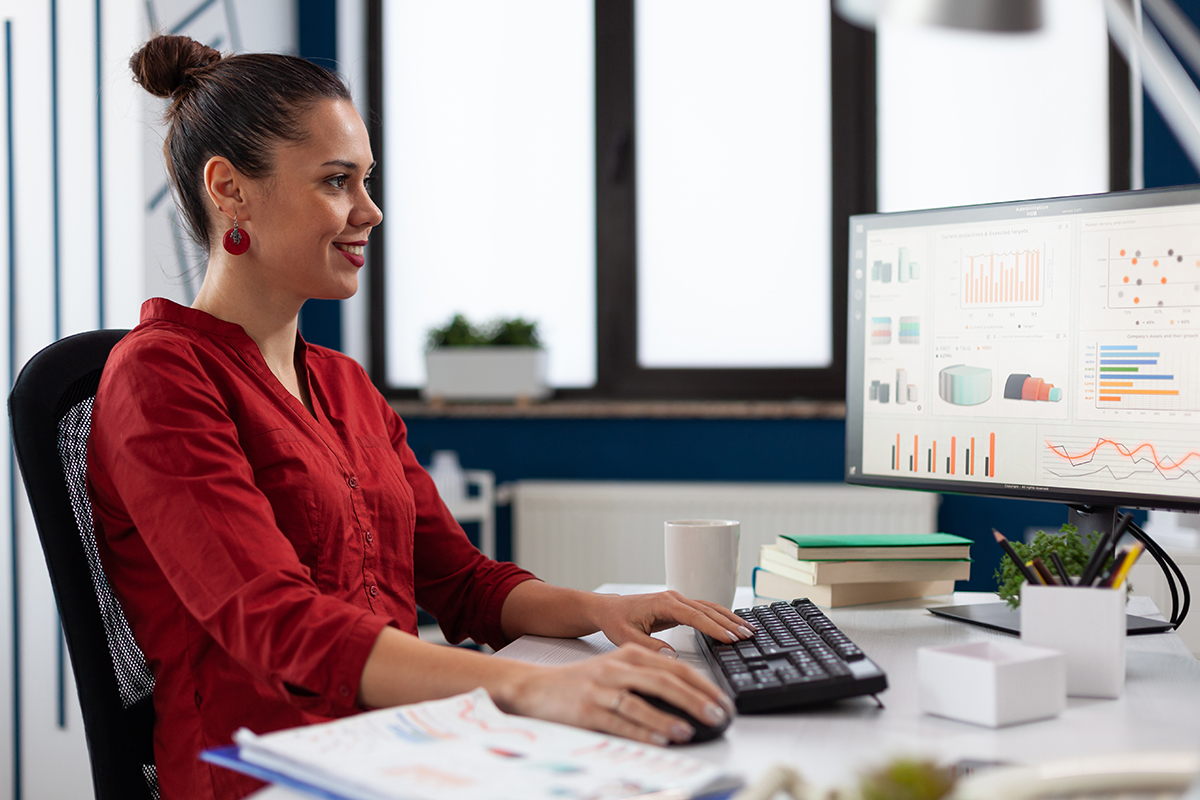 Doesn't your business
deserve better?
Your Business Needs the Bookkeeping Bash
Can you
relate
to any of the following?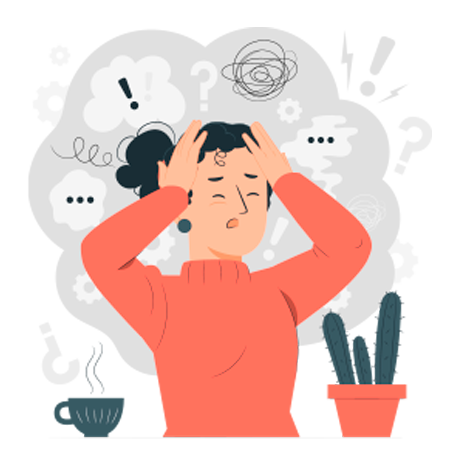 Bookkeeping Gives
You Anxiety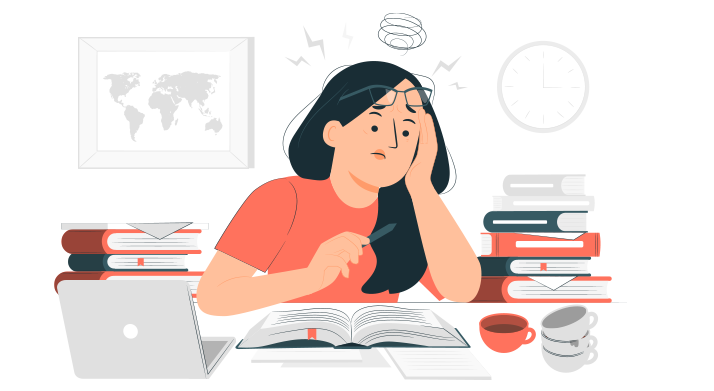 Your Weekends Are Consumed With Reviewing & Reconciling Your Books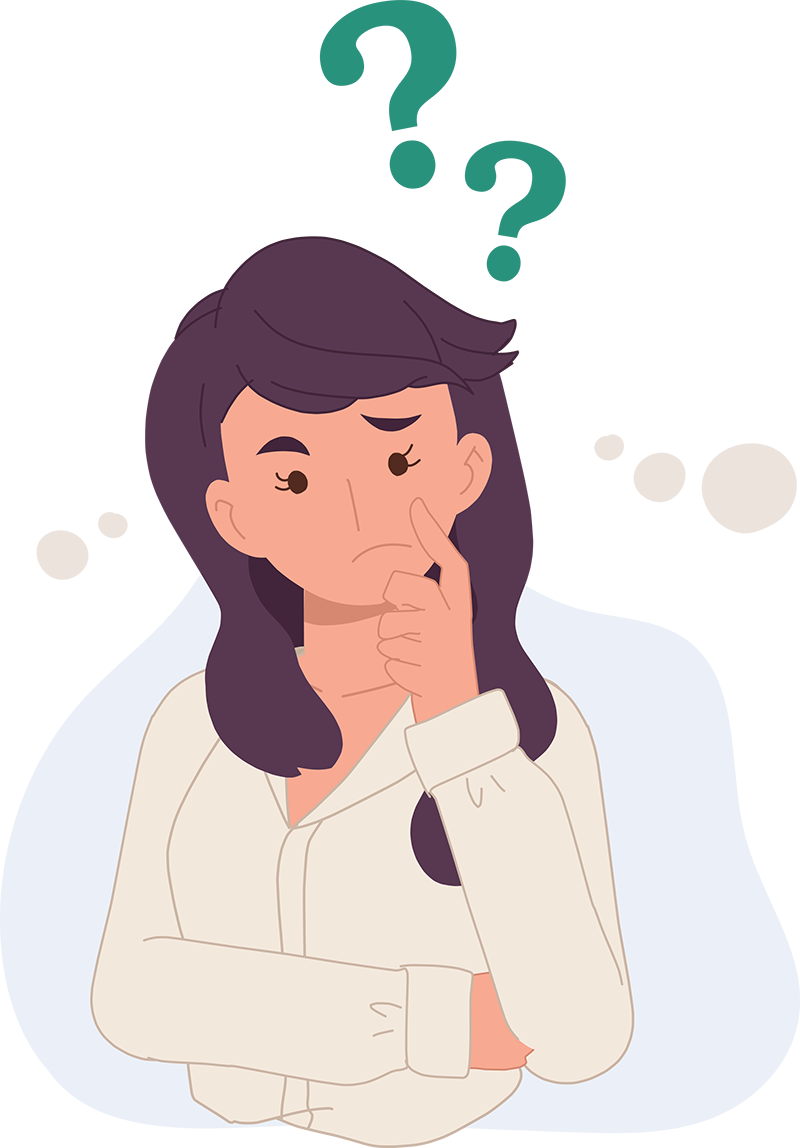 You Have No Idea Where Your Money Is Going
The Bookkeeping Bash Will Help You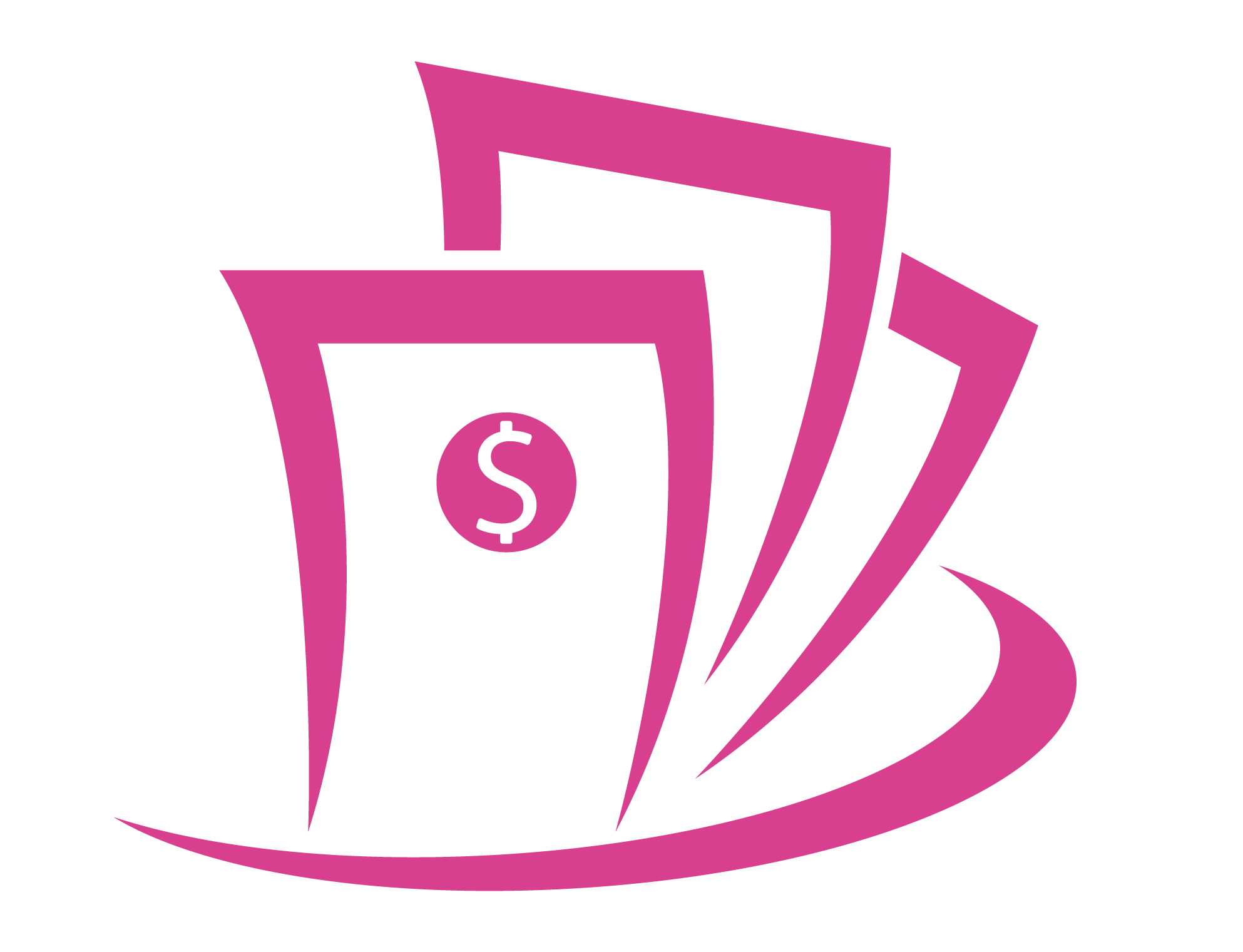 Setup Your Bookkeeping Automatically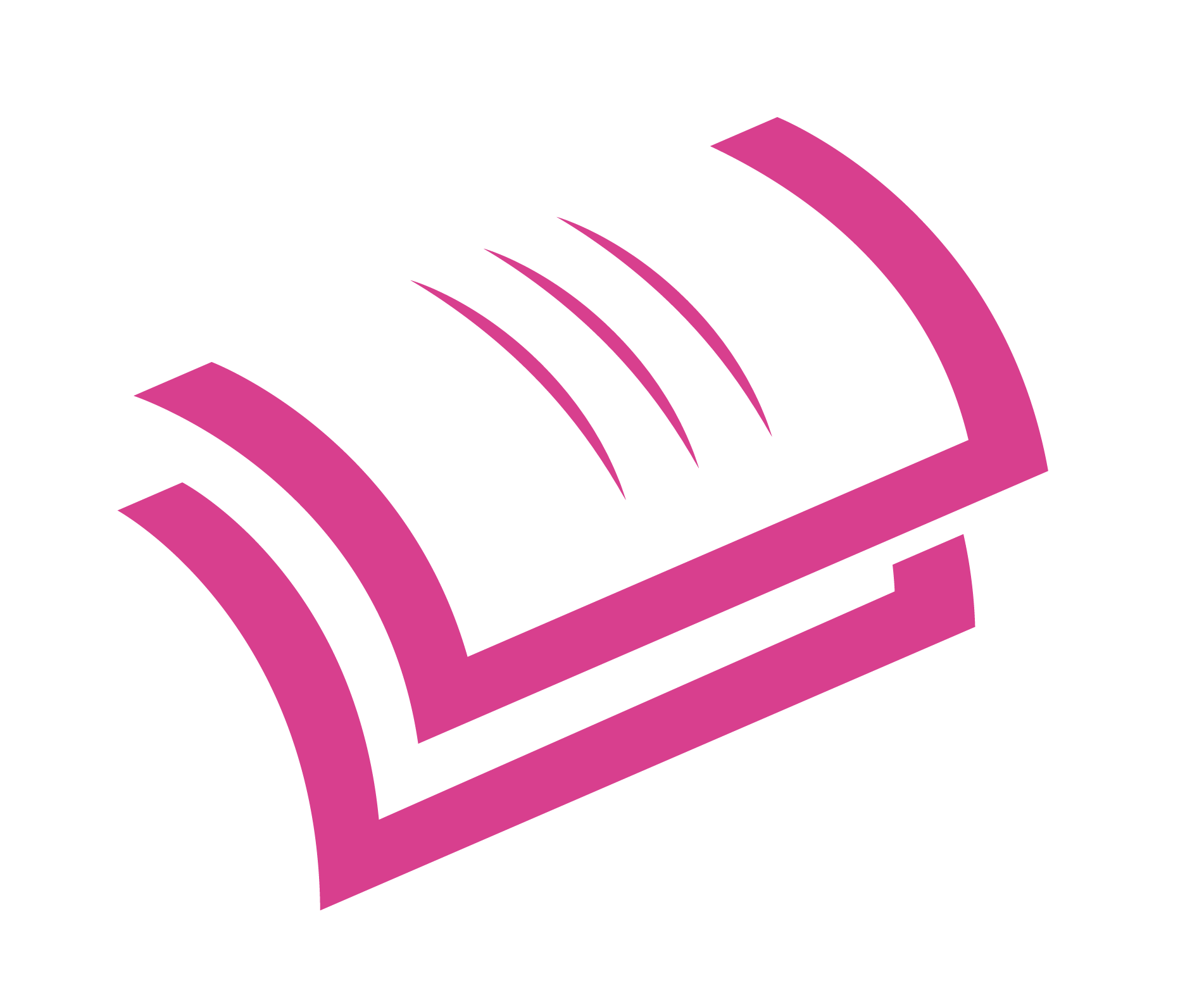 Set Up Your Reports,
Data, and Tax Sheets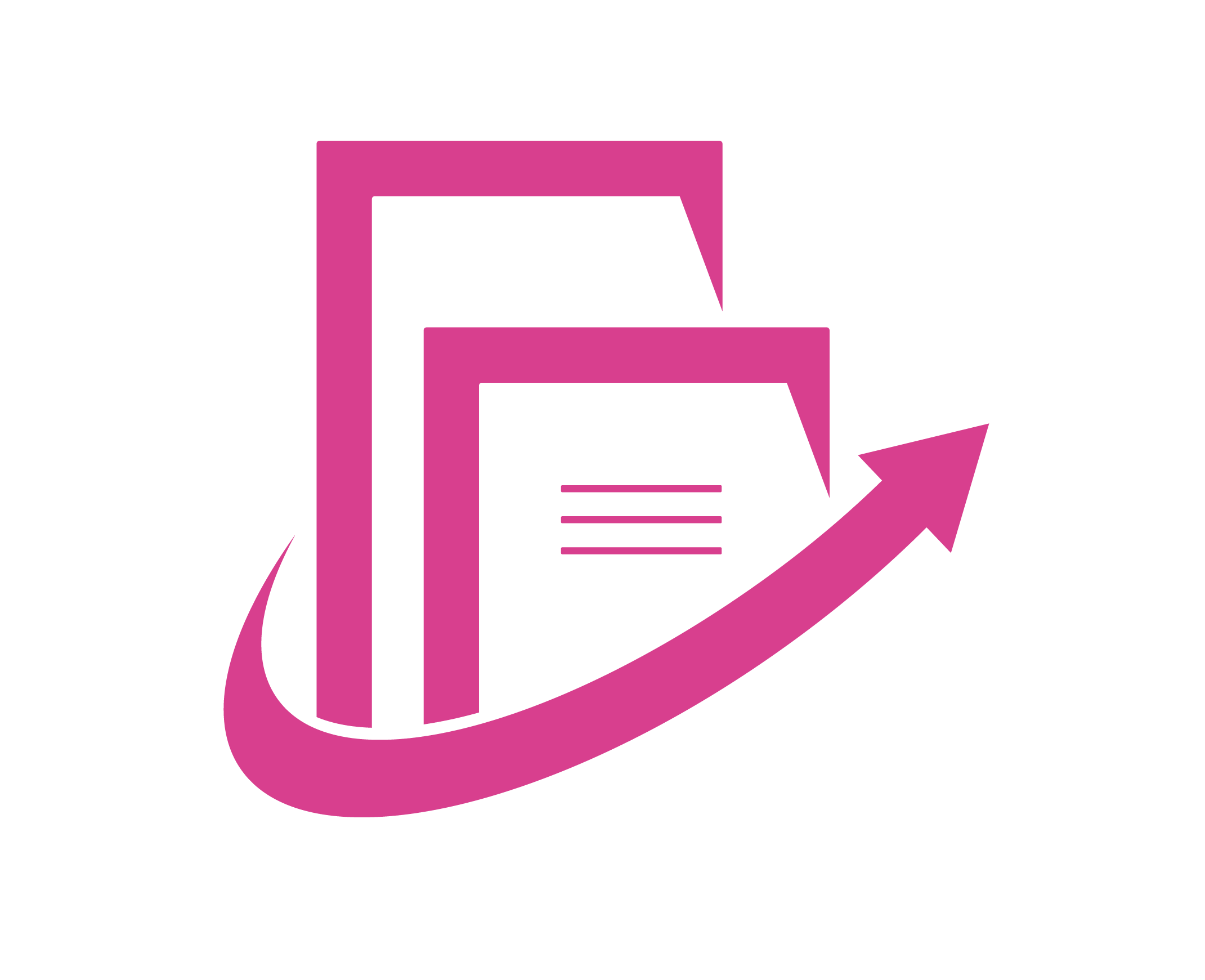 Learn How To Setup
And Analyze your Accounts
How to reconcile your account for tax auditing purposes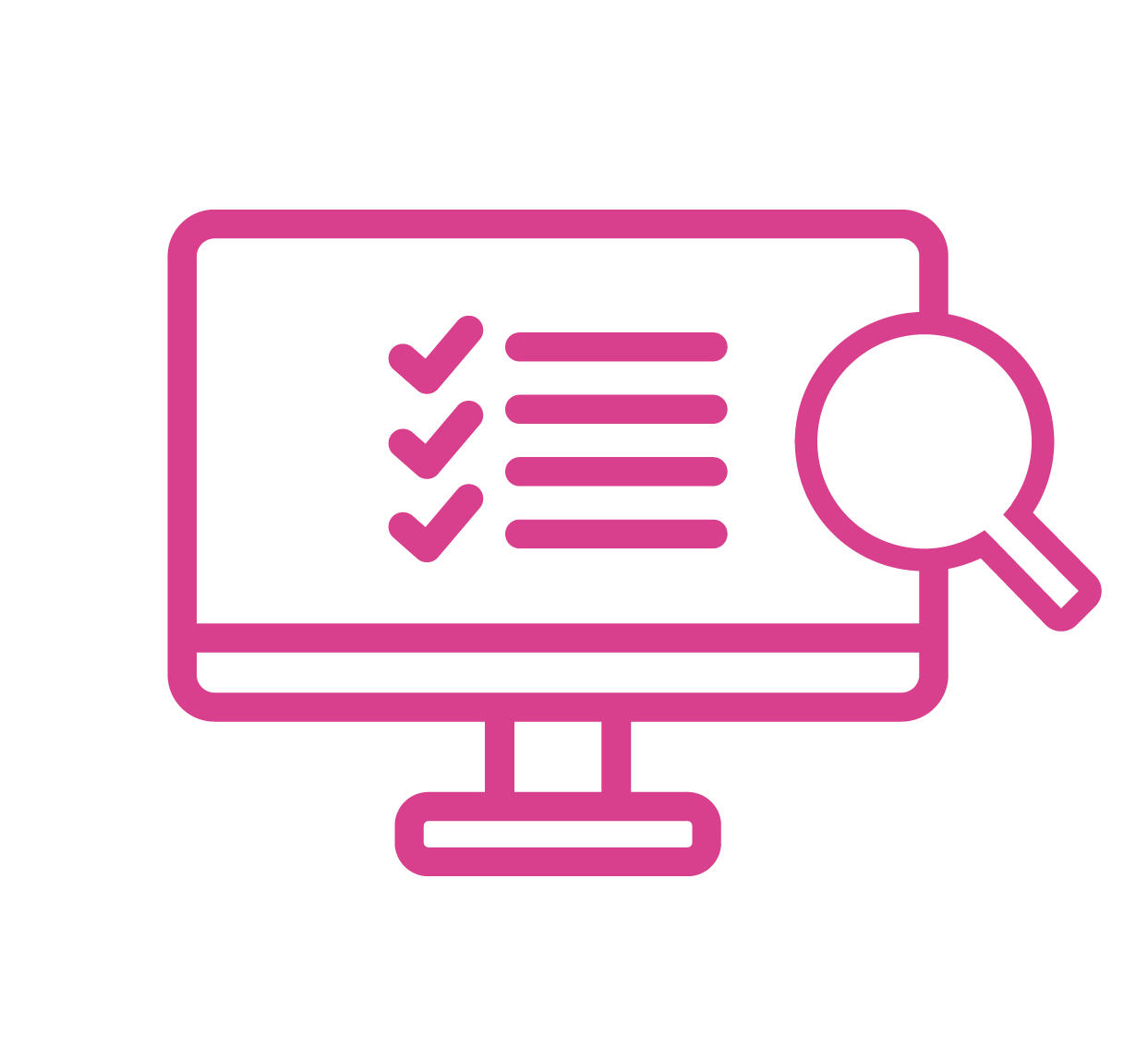 The parts of the accounting system you need to know most as a business owner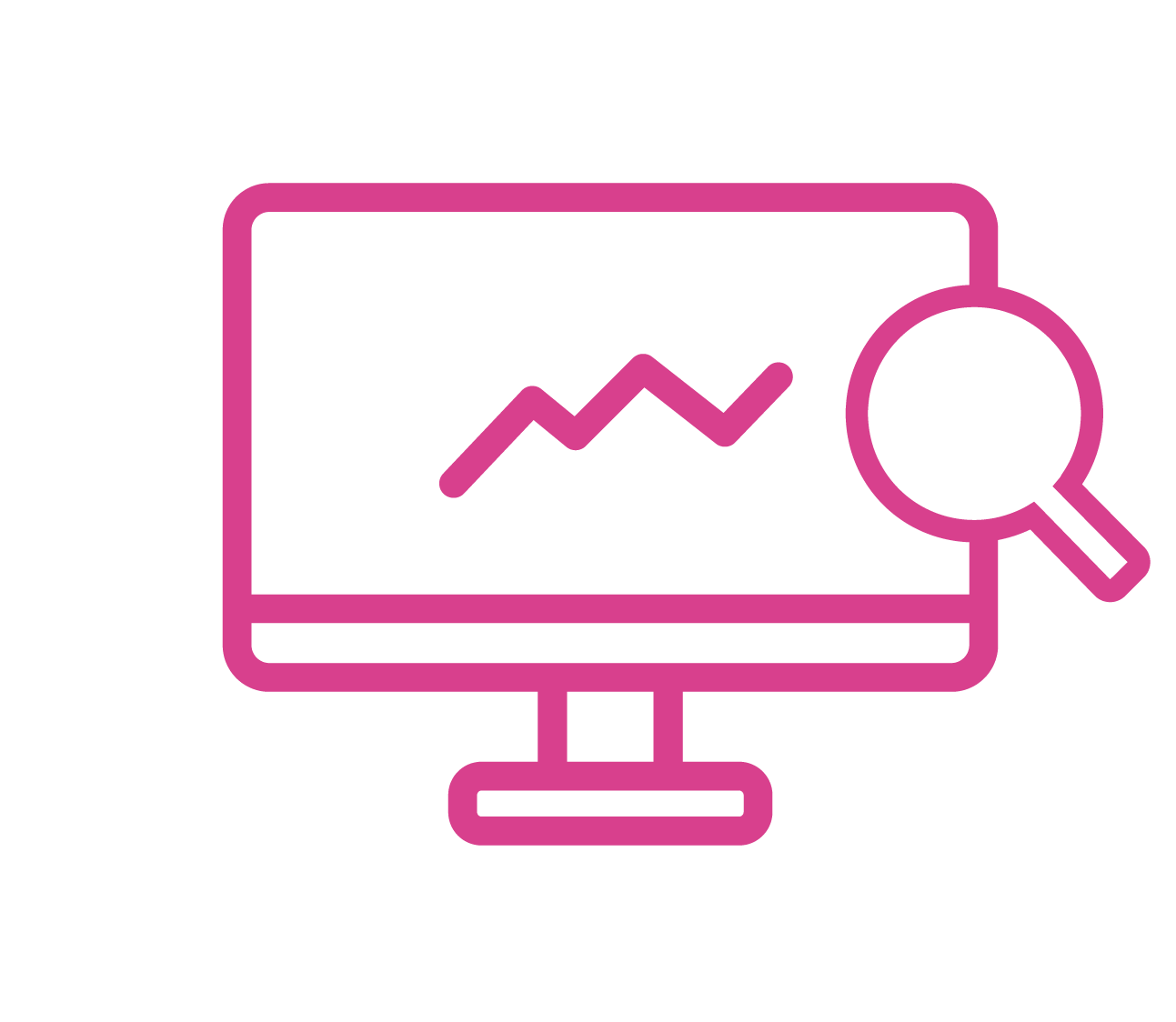 How to customize your file with your unique business information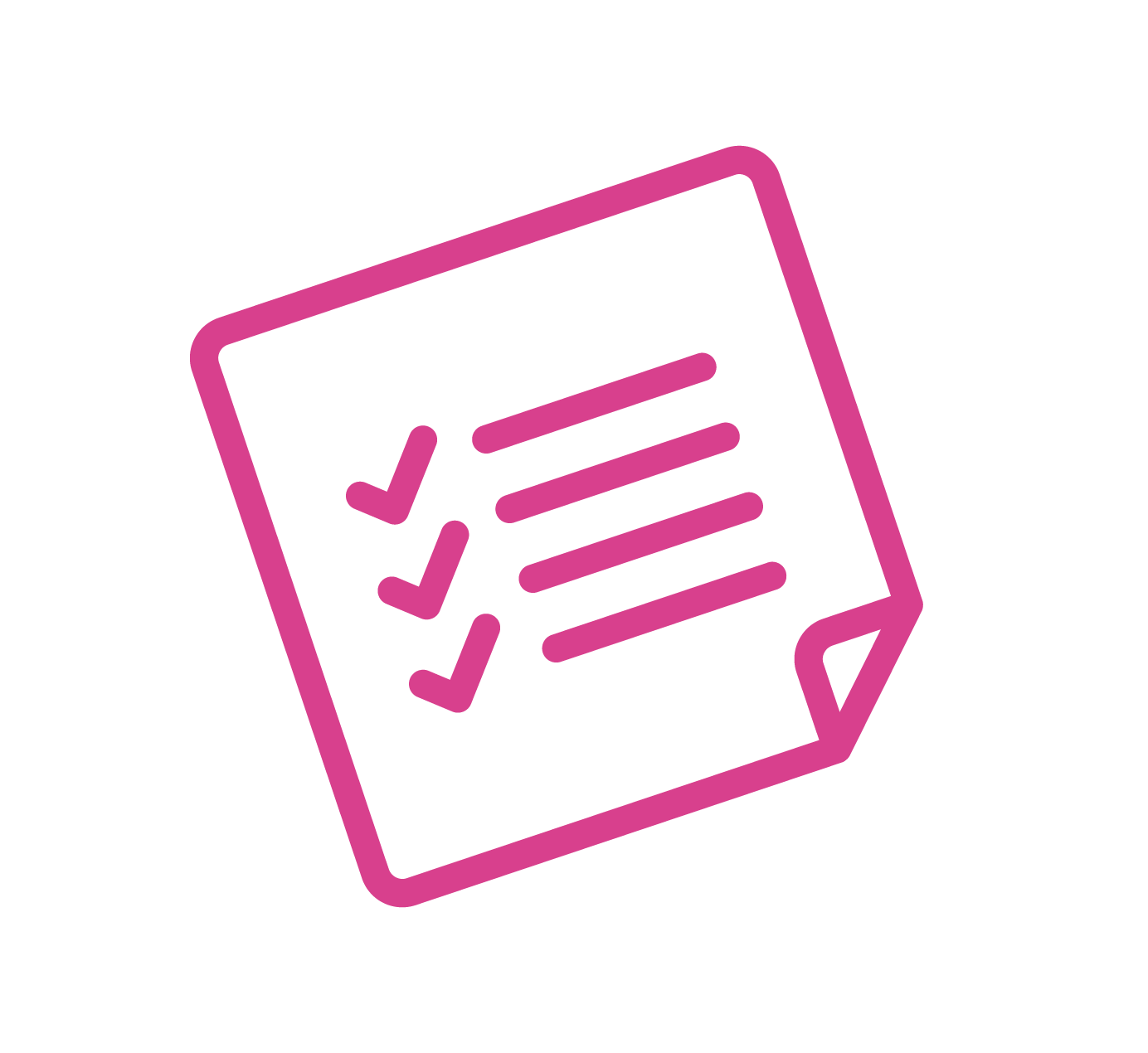 What reports matter most for your business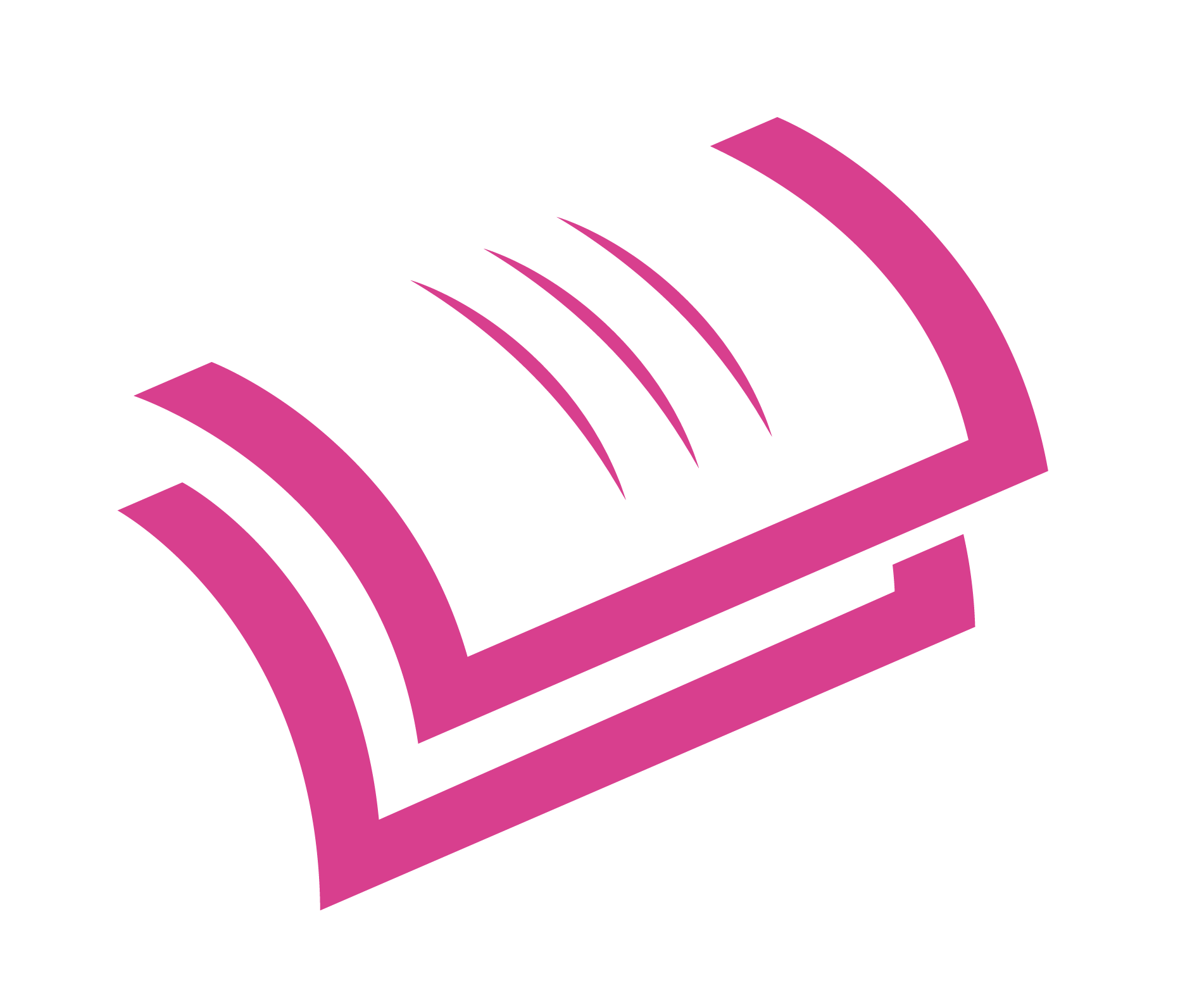 How to setup an automated system that virtually does your bookkeeping for you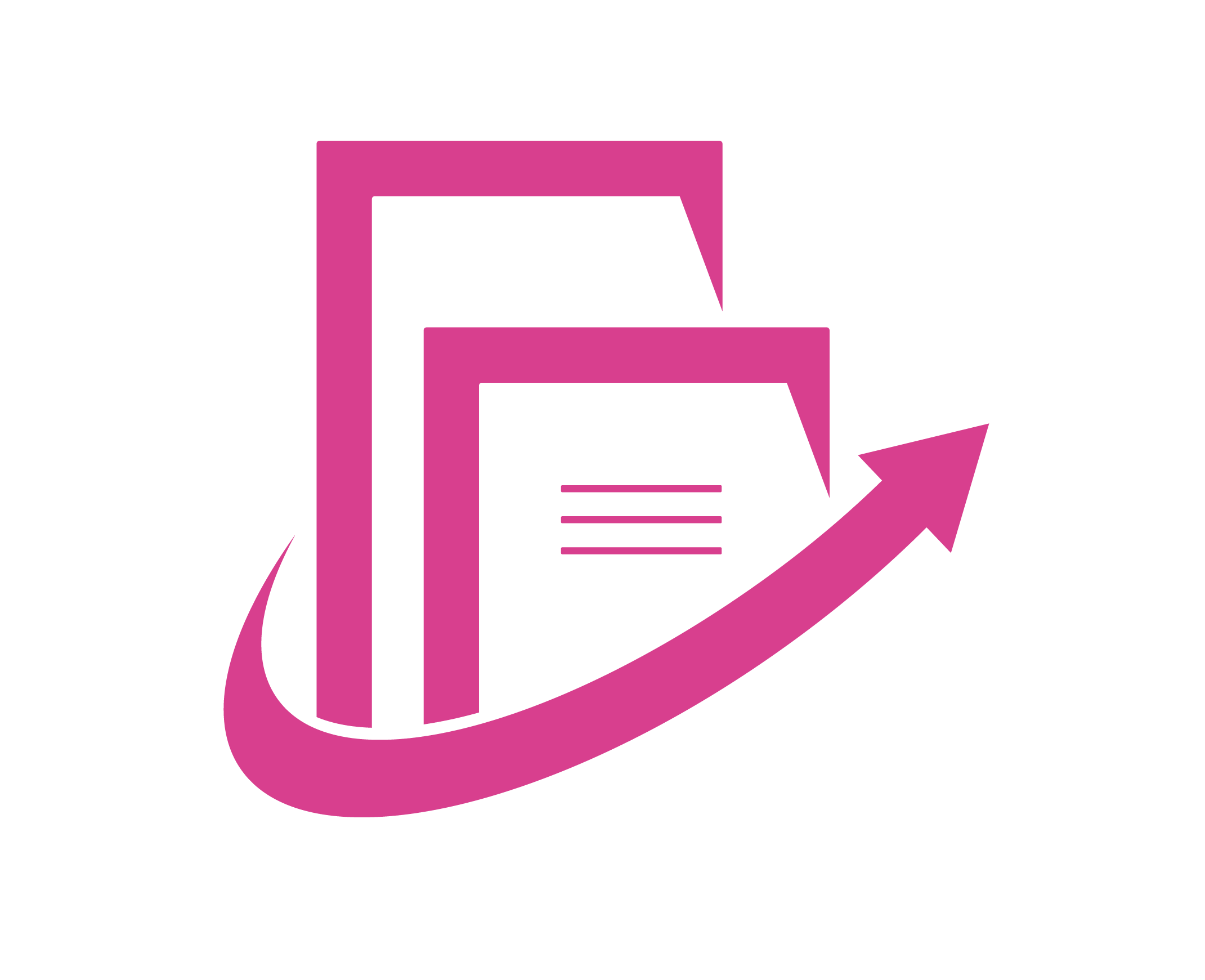 How to connect your bank and credit card accounts for real time automation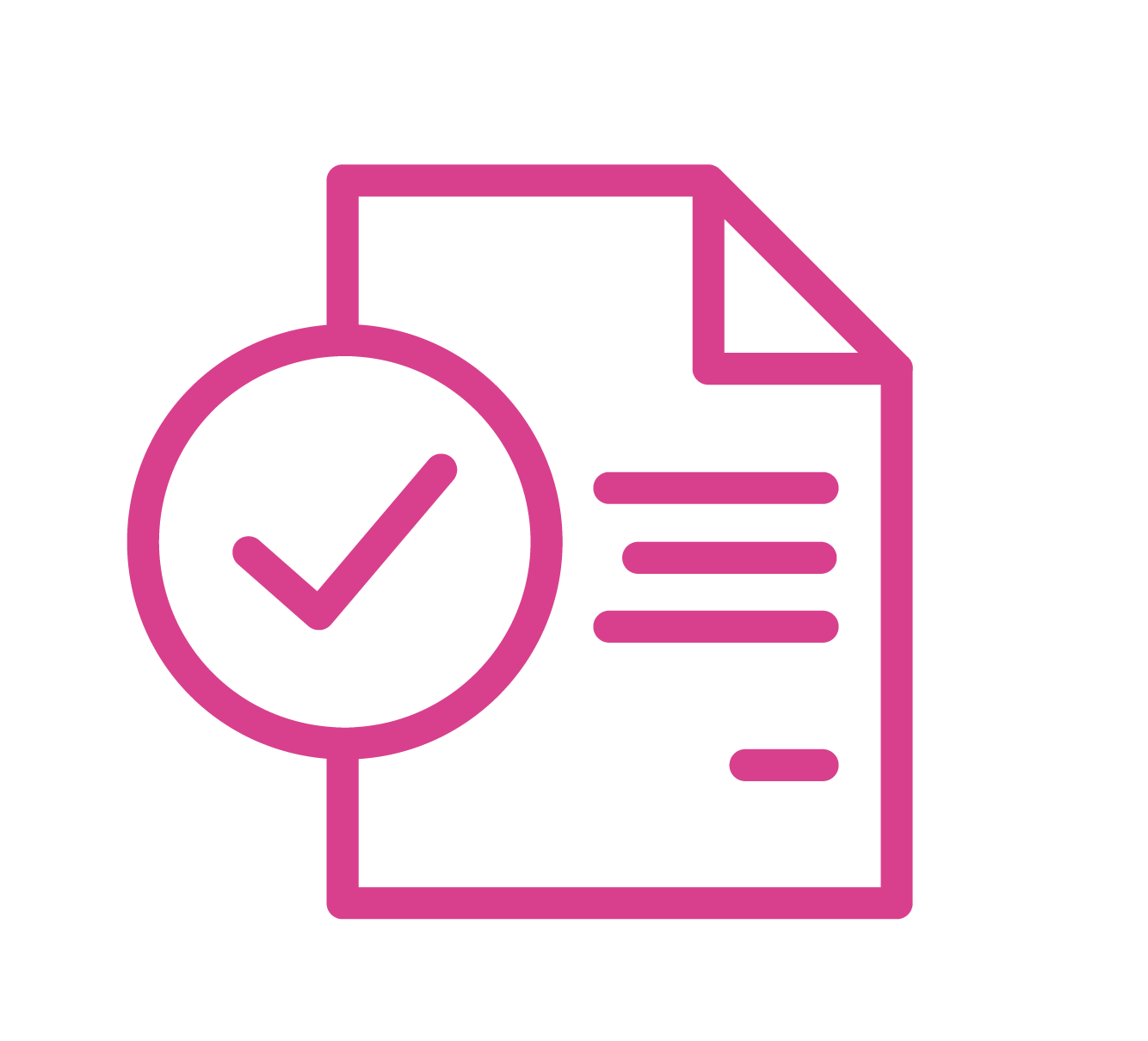 How to change your transactions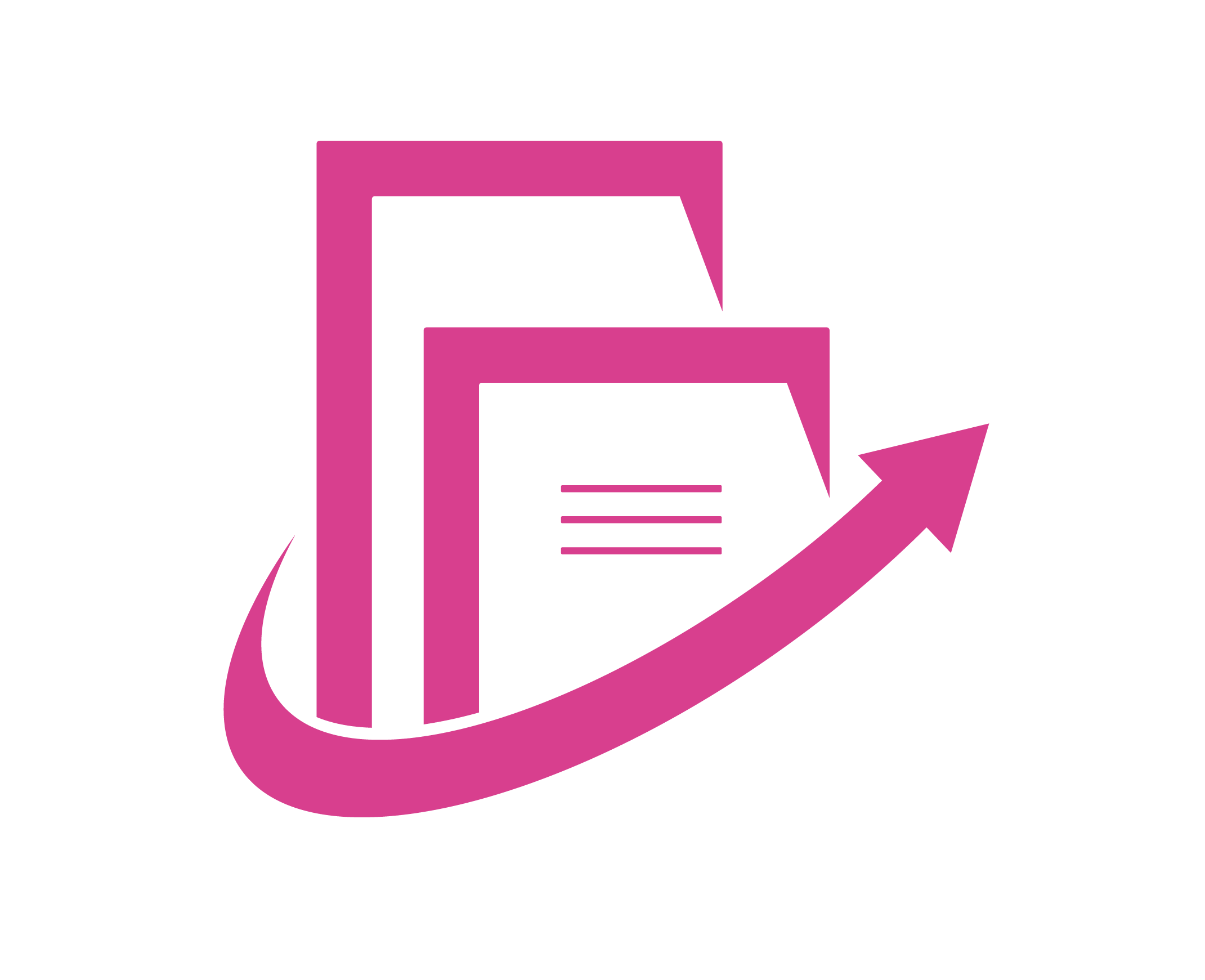 How to upload months of transactions in a matter of minutes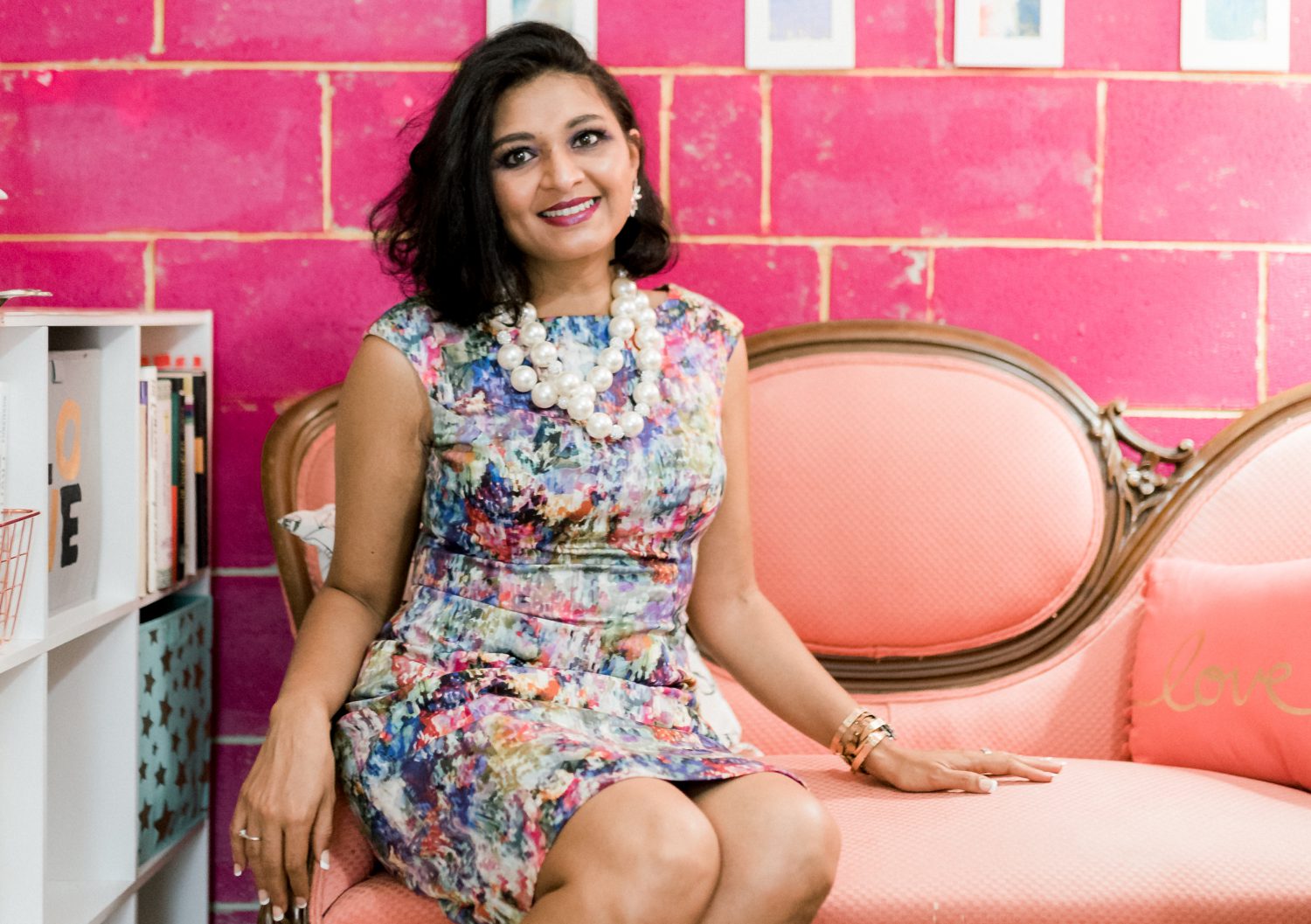 My Mission
Businesses led by women are growing and outpacing male-owned businesses. 
However, financial literacy tailored to the way women communicate and safe spaces for them to openly speak about their money are scarce in the market. But, they shouldn't be. 
I truly believe that if small business owners had the knowledge to understand accounting, that together, the whole world will change. For that reason, I want to help every small business owner set up their own books and records in just a few hours!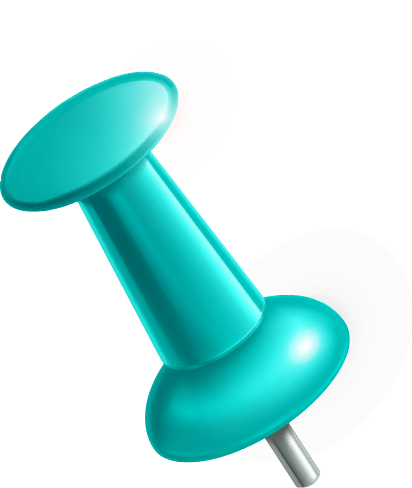 A starting off point even if you do not know what to do with your business finances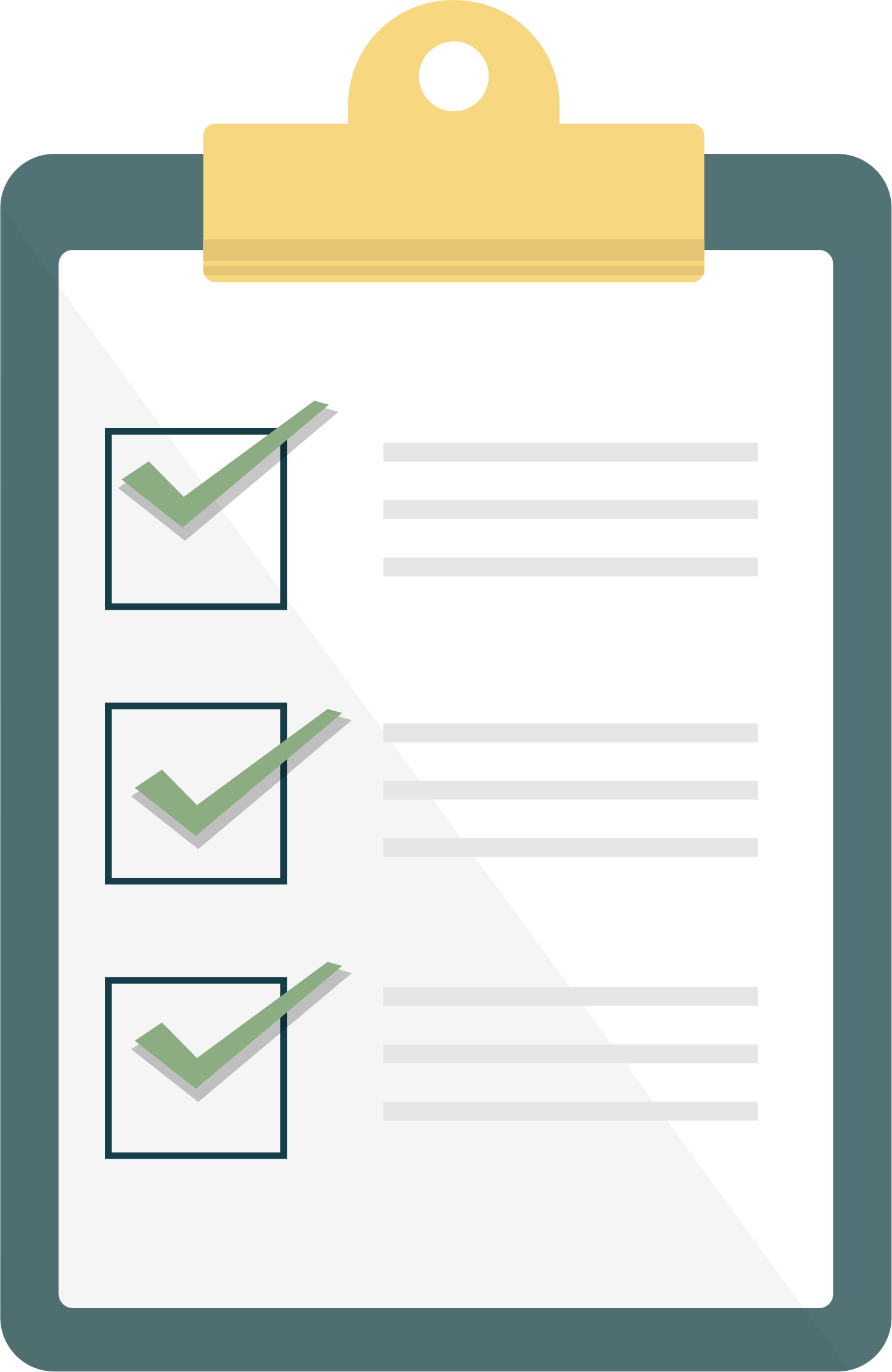 Monthly, weekly, and daily bookkeeping to do checklists

A detailed but concise explanation of exactly what you need to do and exactly how to do it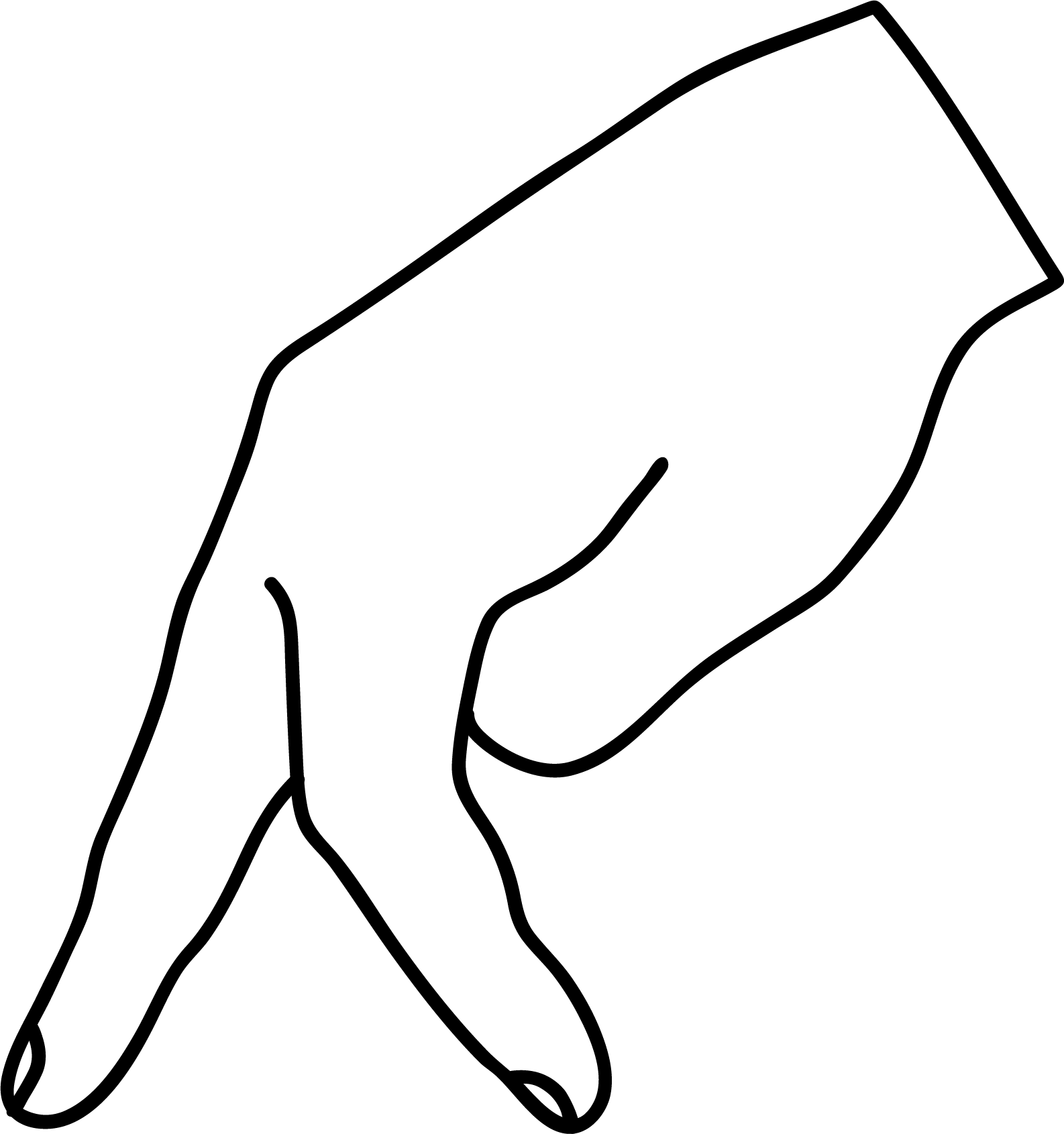 A guided walk-through in simple terms on how to setup, analyze, and report on your small business accounts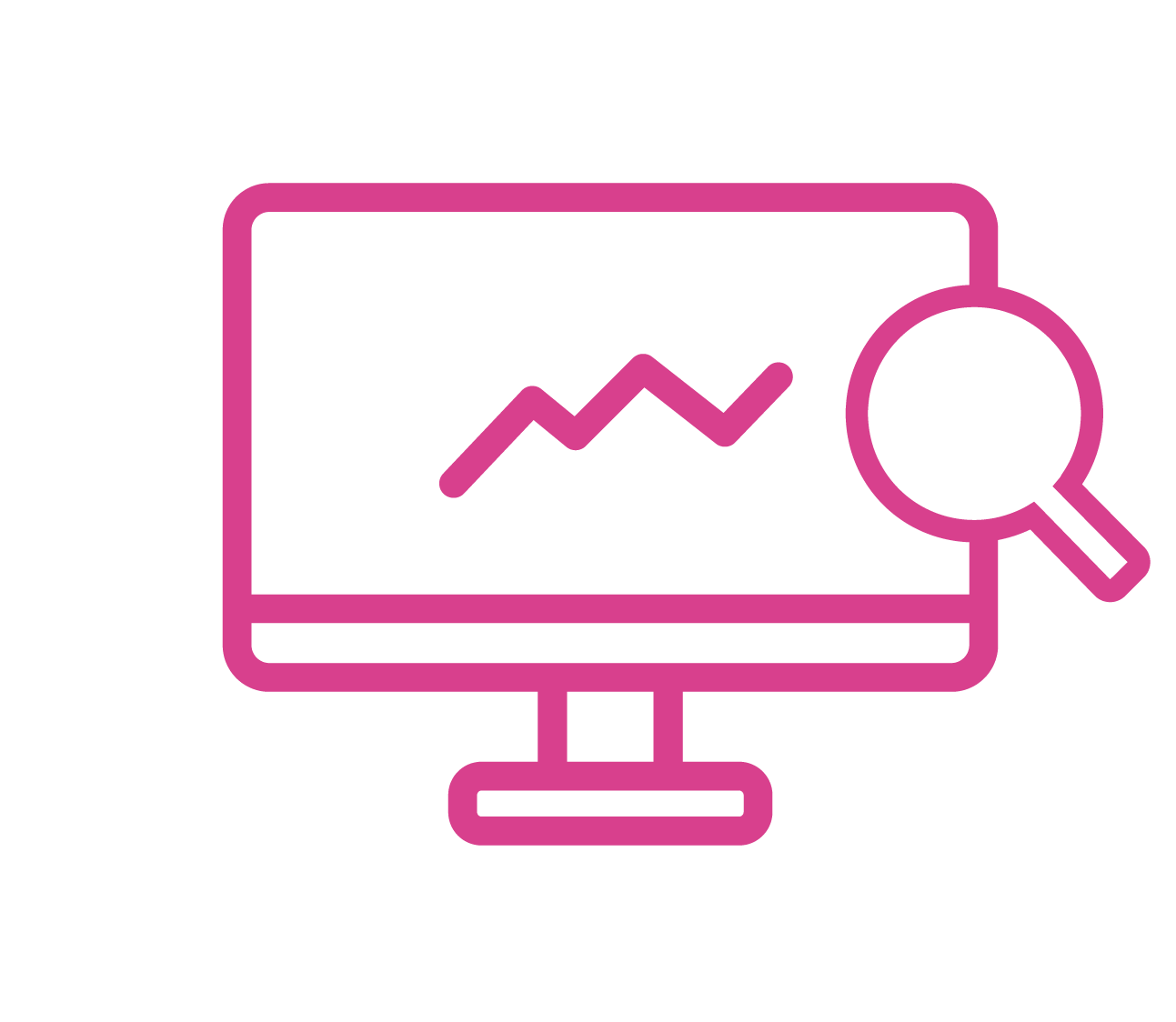 A Quickbooks online file that is customized and automated for your business
About


 

Kasfia Rashid
aka Kash the Bookkeeper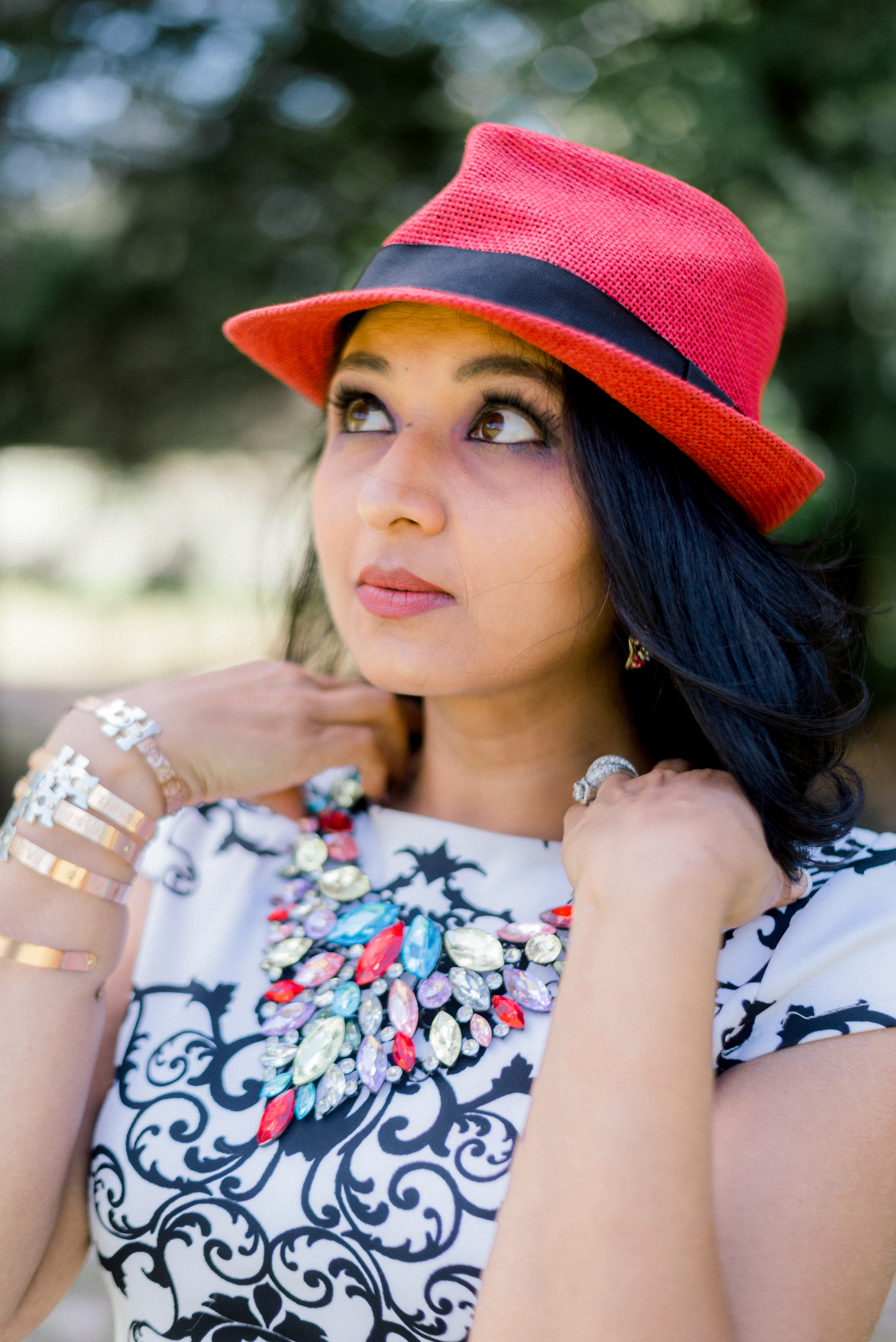 You shouldn't have to feel like you need a lifetime of experience in finance to successfully run a business. You can count on Kash's experience (over 20 years!) helping others manage and multiply their money instead. 
Kash is passionate about helping female entrepreneurs and small business owners – particularly women of color – gain the financial literacy and confidence they need to build a healthy sustainable businesses and lives. 
She is no-nonsense, no judgement. Quick Books "ow" to Quick Books "wow" is right. I really feel supported in my business with her help. I really don't know how I ran my business for 9 years before I met her. She provides me peace of mind!
I feel a tremendous weight off my shoulders and relief and completely confident in Kash's abilities.
I truly believe you should do what you are brilliant at and write checks for the rest. I was spending way too much time worrying about my books and not enough time working on my business. Accounting is not my strong suit but it certainly is Kash's.