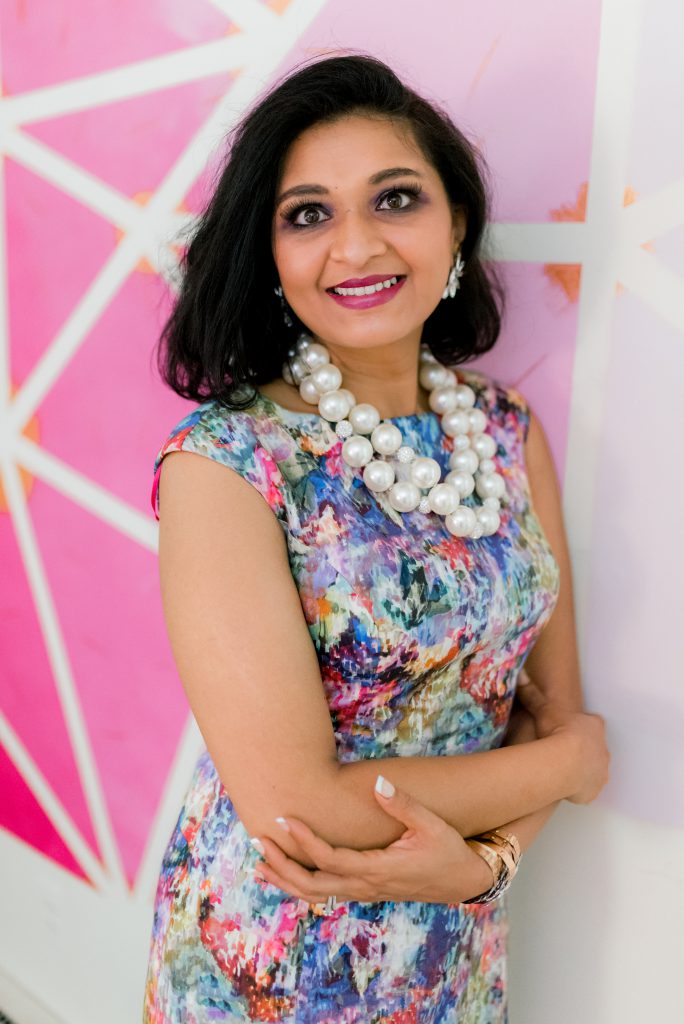 She grew up in Brooklyn, NY and is a proud only child of a single mother who immigrated from Bangladesh.
Her accounting career started at age 8 when it was discovered that someone was skimming from her piggy back. After a careful audit of her records (kept in a little pink book) she confronted her mother about the missing funds.
In 2003 (12 years later-finally allowed out again) she started working in a Manhattan CPA firm while earning her degree in accounting with a double major in finance and economics.
Her corporate career ended in the hedge fund industry in 2014. She is a QuickBooks Online certified pro, and excel wizard and an automation expert. By having Kash as your bookkeeper you gain a partner, who acts as an extension of your C-class executive team, bringing the expertise of a corporate back office accounting manager to your small business.
When she is not managing small business's books and records, Kash can be found networking at her BNI meeting on Tuesdays, attending monthly WHIMBY events, and other various networking organizations around town.
Some of her favorite nicknames from her clients include : "The QuickBooks Phenom" "The Bookkeeping Angel" and "The Marie Kondo of Bookkeeping"
---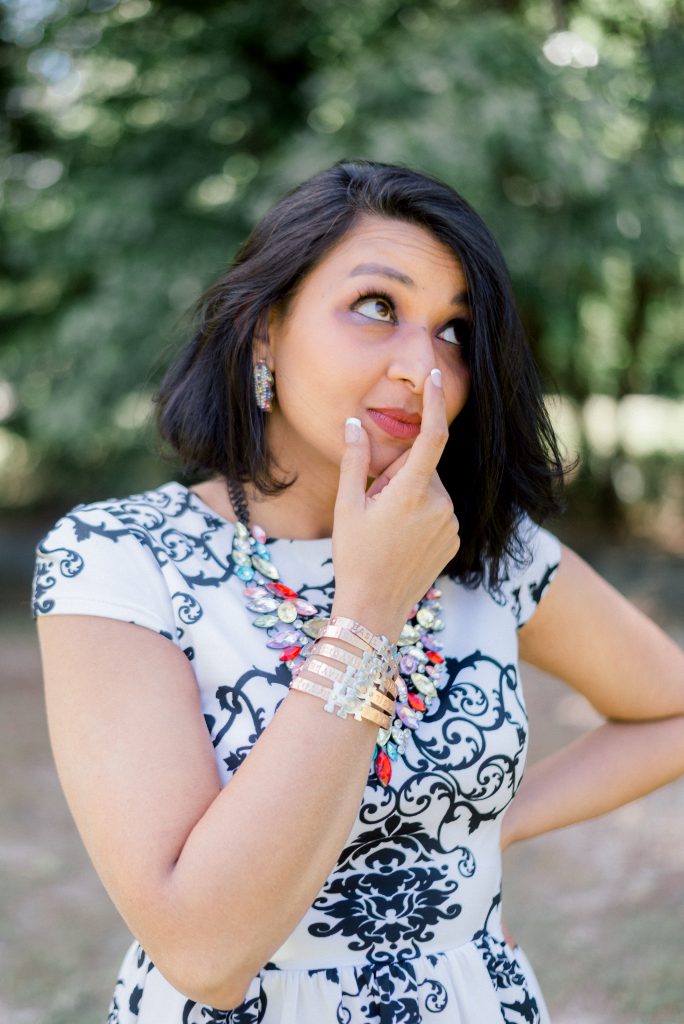 Frequently Asked Questions:
Bookkeeper, Accountant, CPA..What's the difference?
Bookkeepers, accountants and certified public accountants (CPAs) all work with businesses' financial data. Bookkeepers record when a company receives, pays or owes money. Accountants provide more in-depth analysis than bookkeepers, have at least a bachelor's degree, can review business finances and give management a big-picture perspective. A CPA or certified public accountant is an accountant with a state license, completes tax returns and audits.
What does a bookkeeper/accountant do?
Bookkeepers ensure that all of a company's expenses, income, and transactions are recorded in the company's books and reconcile the company's financial accounts, typically on a monthly basis. Accountants turn it into usable information for business planning
Which do I need?
Every company needs someone to keep track of the books. Whether you hire an employee or a contractor, you will need a bookkeeper. That bookkeeper might work for an accountant or a CPA.You also must have someone to help you review your financial reports and help you make decisions on finances and taxes.A CPA gives tax advice, as well as prepares and submits business and personal tax returns.