Shatter the limiting beliefs surrounding money, your business, and your worth.
We help YOU – the entrepreneurial woman – feel fierce, confident, and in control, so you can grow your business and thrive while doing your THANG.

---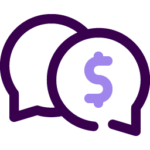 Accounting Coaching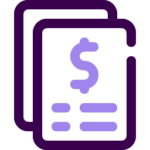 Accounting Automation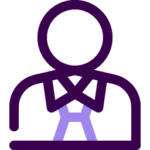 Fractional CFO
Need to ask a finance question without feeling judged? We got you – book a therapy session with Kash (30 minutes to 2 hours) and we'll jump in when you need us the most.
Bags of receipts piling up? Staying up all night worrying about paying bills? Do you just want to go on vacation knowing you aren't going to be bankrupt when you get back?
Objective advice, out-of-the-box thinking, and innovative strategies to go from 6 to 8 figures, and beyond. Bring Kash on as your CFO for fully outsourced accounting and financial strategy.
---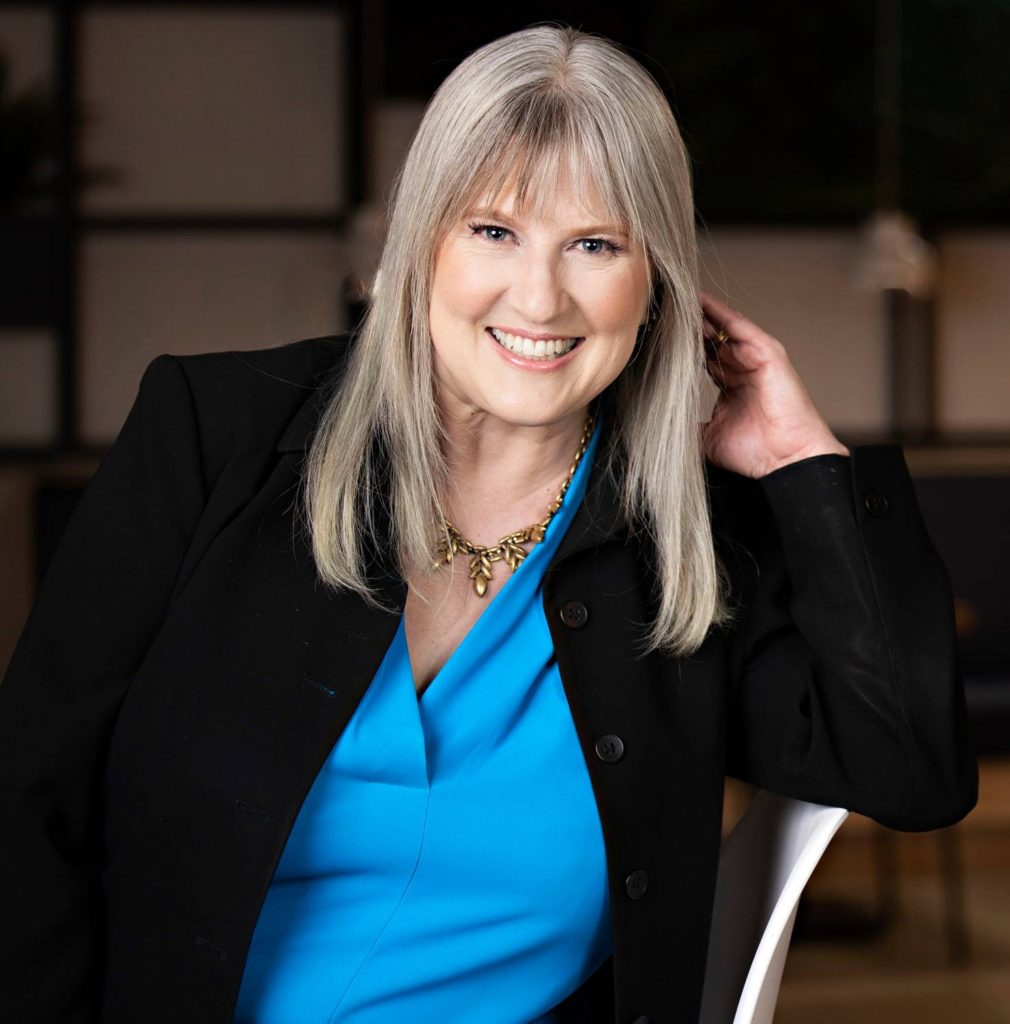 "ACCOUNTING ANGEL! BOOKKEEPING BADASS! QUEEN OF QUICKBOOKS! These are just a few titles I give to Kash. Plus she is fun, friendly, and keeps me accountable. Working with Kash is a game-changer!"

Kim Eley

KWE Publishing
---
Our Best Advice
On Money Matters
Learn about the future of money and what that means for you and your small business!
Accounting Basics
Listen as I share the basics of accounting so you have a better understanding of managing your biz money!
Get to Know Me
Come meet Kash on Facebook, where she shows up often with current and timely live updates!
---
---