---
Let's Face it…..
Being self-employed has many benefits, but keeping accounts organized isn't one of them.
In fact, it may be your biggest source of anxiety when it comes to your business.
Especially when putting it off makes that anxiety stack up.
That anxiety is only exponentially increased when…
It becomes mentally draining seeing money go out, not knowing where it's going
It takes you an entire weekend to review your books and reconcile, still not knowing if they're right
You don't have a clear idea of what money you have or what's going out when
Everything builds up (because of procrastination) and ends up being far more difficult than it should be
You have to come up with reports and numbers very quickly (like for a disaster relief loan you really need!), but don't have the proper system to get the numbers you need
Fact: 4 out of 5 small businesses don't make it to 5 years. The number 1 reason the owners themselves listed was "incompetence"!
This is said with compassion: the frustration you feel around your books is 100% avoidable.
It's not about being the smartest person in the room. It's about being the most prepared.
I know because I have helped my clients completely change the game and take control of their books with automated systems that make bookkeeping stress-free – which is why I want to help YOU for a tiny fraction of what it costs to work with me.
---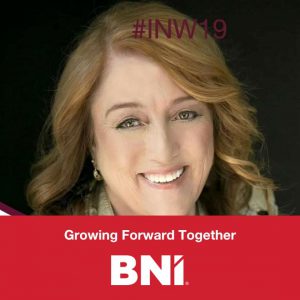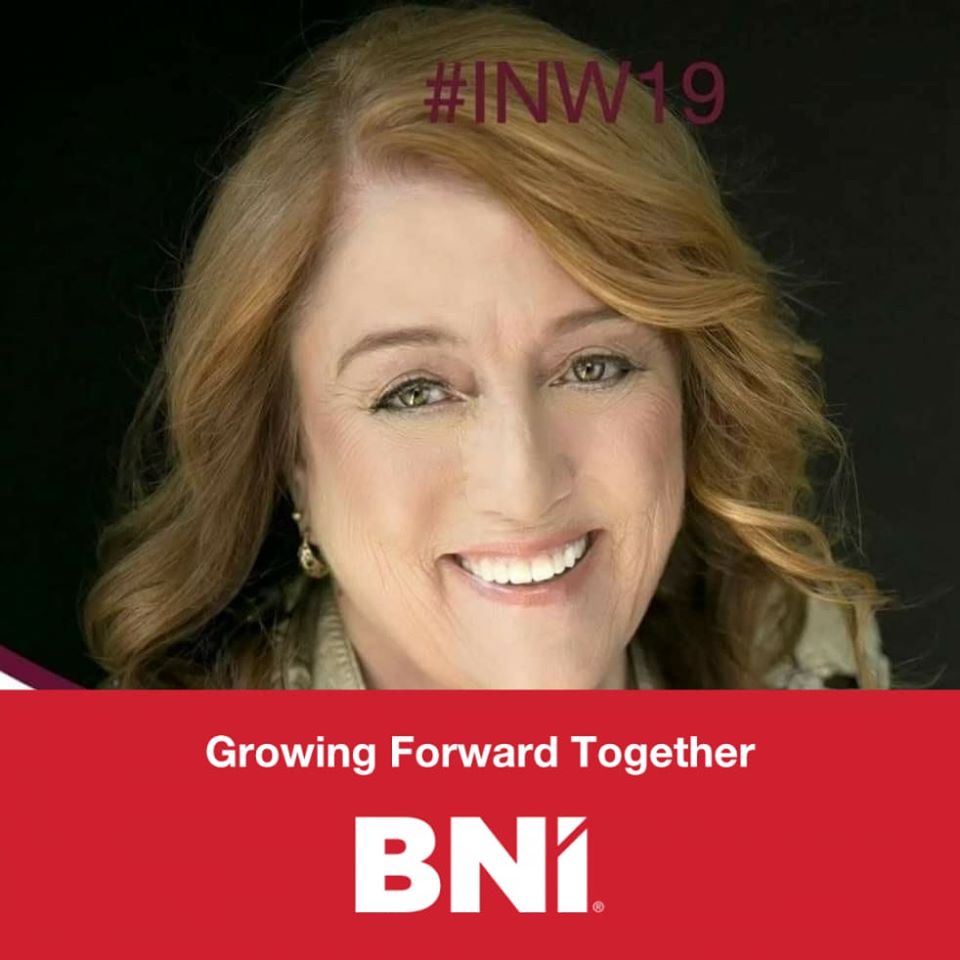 "I truly believe you should do what you're brilliant at and write checks for the rest. I was spending way too much time worrying about my books and not enough time working on my business. Accounting isn't my strong suit, but it certainly is Kash's!"

-Dawne Brooks Gulla – CEO of BNI Central VA
---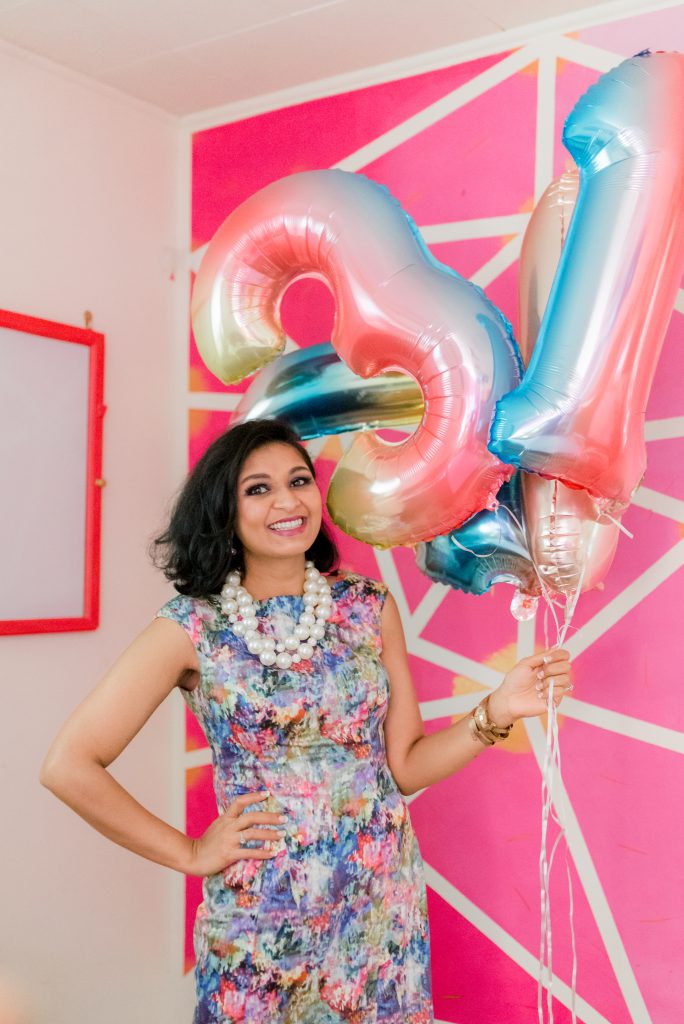 Hi, I'm Kash the bookkeeper and I help small business owners, entrepreneurs, and charitable organizations maintain automated record systems that nearly run themselves so they can spend more time on their passions and less time on their books.

When COVID19 came, so many small businesses were DESPERATE for government loans and help. That desperation hurts my heart, because several did not get the help they needed due to the fact they didn't have their records ready.

The majority of small business owners are not accountants, but accounting is the language of business. Could you imagine if you tried to open a business in a foreign country and you didn't know the language of that country? Yet, small business owners do that every day – walking through their business life with at best a "conversational" understanding of accounting.

Honestly, most founders find accounting boring or confusing. I make accounting fun, entertaining and most importantly EASY to understand – and I want to help YOU

"Kash is great. She helped me out after my QuickBooks account needed help."

-Matthew Escobar – State Farm Insurance Agency
---
Your problem: thinking bookkeeping is too confusing or time-consuming to get a handle on it.
The solution: setting up an automated system that virtually does your bookkeeping for you so you don't have to spend countless hours in a system and can do what you do best.

How you'll get it: buying this 60-minute Quickbooks Quickstart program where I'll walk you through setting this system up (and make it fun while you're doing it!)

I feel a tremendous weight off my shoulders and relief and completely confident in Kash's abilities.

-Deborah Edgar- Deborah Edgar Real Estate Group
---
Imagine what it will be like when you…
Have your bank, bookkeeping program, and automations all working for you in the background while you work your magic elsewhere
Can do one short check-in each week to tidy things up and balance it out with ease
Have all the reports, data, and tax sheets you need anytime you need them within minutes
Know exactly what's coming in, going out, and bringing you the most profits every single day
Can finally say with confidence your finances are actually fun to do instead of a chore you put off until it becomes unmanageable
Imagine this much transformation in only 60 minutes, which leaves you with a long-term solution to one of your biggest business headaches.
Now it's within reach with the Quickbooks Quickstart
---
The 60-minute program that will take the guesswork out of setting up Quickbooks Online.

What's included:
60 minutes of training (pre-recorded), broken down into 10 bite-sized videos so you can set up your system as you go through the training.
A custom QB Online balance sheet so you have everything within arm's reach while you work
Reconciliation guidance
Accounting Term-Sheet – accounting in plain English
Monthly, weekly, & daily bookkeeping to-do checklists so you stay on track
Lifetime access to the training and resources above
---
The 60-minutes of training will walk through:
Signing up for QuickBooks online
How to customize your file with your unique business information
How to connect bank and credit card accounts for real-time automation
How to upload months of transactions in a matter of minutes
How to reconcile your accounts for audit and tax purposes
How to change transactions
How and which reports to look at
I truly believe that if small business owners had the knowledge to understand accounting, that together, the whole world will change. For that reason, I want to help every small business owner set up their own books and records in just 60 minutes.

She is no-nonsense, no judgement. Quick Books "ow" to Quick Books "wow" is right. I really feel supported in my business with her help. I really don't know how I ran my business for 9 years before I met her. She provides me peace of mind!

Brandi Bovell- Affordable Spa Services
---
You don't have to be a financial guru to get your books in order – I promise, it can be easy!
With Quickbooks Quickstart, you will get:

A starting off point, even if you don't know what to do with your business finances
A guided walk-through in simple terms on how to set up, analyse, and report on your small business accounts
A detailed but concise explanation of exactly what you need to do and exactly how to do it so it's no longer a burden or ignored to-do
Take your spot and take control of managing your money.

"When tax time comes around I'm not stressed and my CPA loves the fact my records are all neatly accounted for. Kash is the way to go!"

-Nicole Reed, Nicole Reed Real Estate