Accounting Books: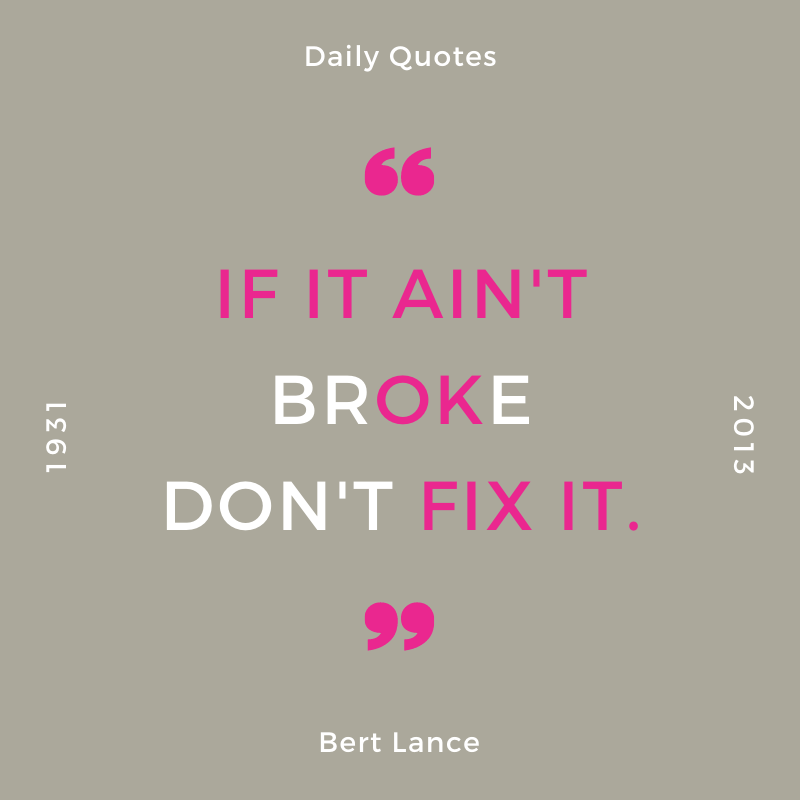 Reconcile any business or personal account in 4 easy steps!
Is "balancing your check book" giving you a headache? Get this affordable guide to reconciling any account quickly and accurately!
What is a "Bank Reconciliation"?
Simply put: it's "balancing your checkbook"! By comparing the balance in your bank to what your accounting system thinks is the balance, you increase your chances of catching fraud, decrease the chances of missing expenses, and ensure you always have money in the bank to cover expenses. A bank reconciliation should be completed each month for all bank accounts, credit cards, loans, and third party accounts-PayPal/square/etc.
Completing a bank reconciliation is an important part of your business and an audit requirement. That's why I created this easy to understand How-To Guide. It helps you reconcile your account with nothing but a pencil and paper.
Click below to download it for only $10!!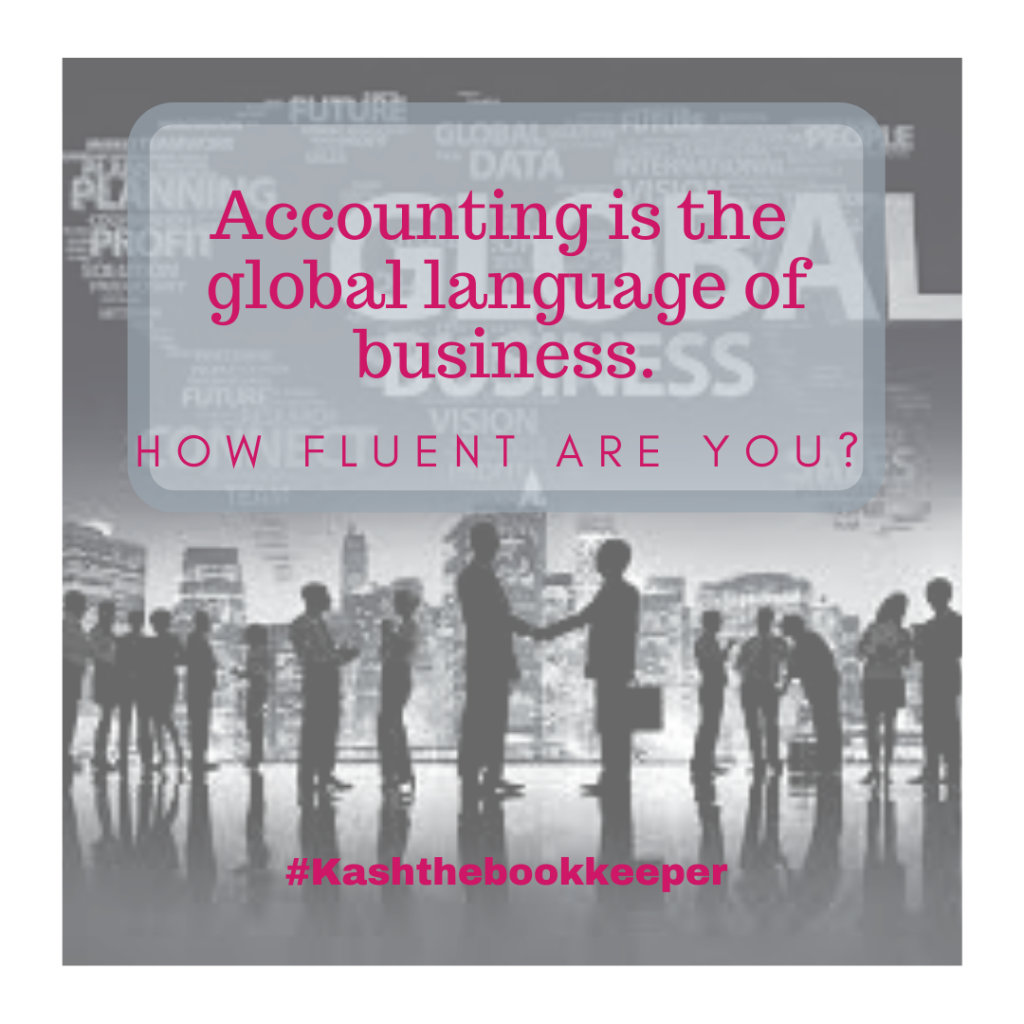 Accountant-eze got you down?
Accounting is the language of business, but many small business owners are not fluent. This results in confusion when speaking to CPA's, financial advisors and diminishes the small business owner's credibility when speaking about their business.
Download my easy to understand terms sheet!
Learn the top 9 accounting terms and their English translations!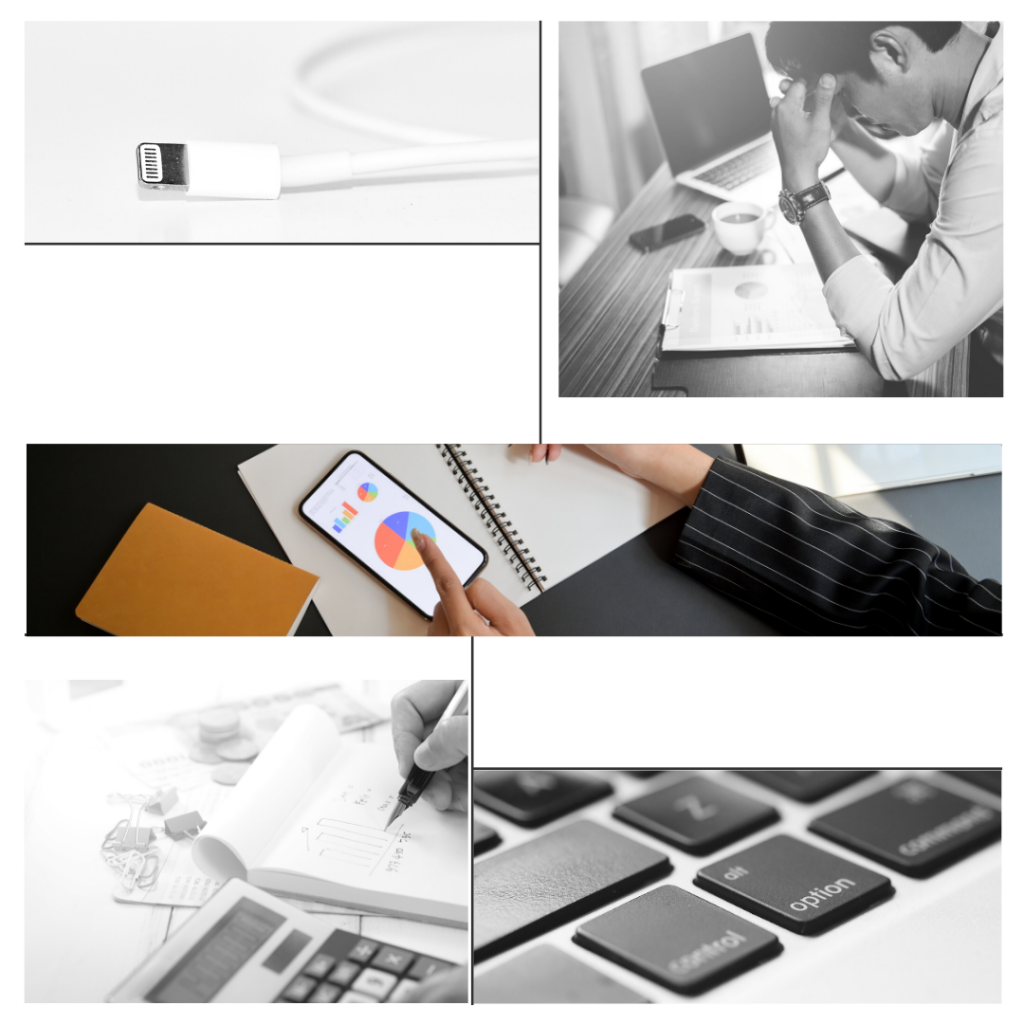 Need a professional Balance sheet or Income Statement?
Don't want or have a formal accounting system – like Quickbooks?
Download my fillable PDF financial statements! Customize your balance sheet and Income statement! Save passwords / ID's and websites! Update the balances whenever you need to. Share with CPA, Financial advisor, banker, or internal key personnel.